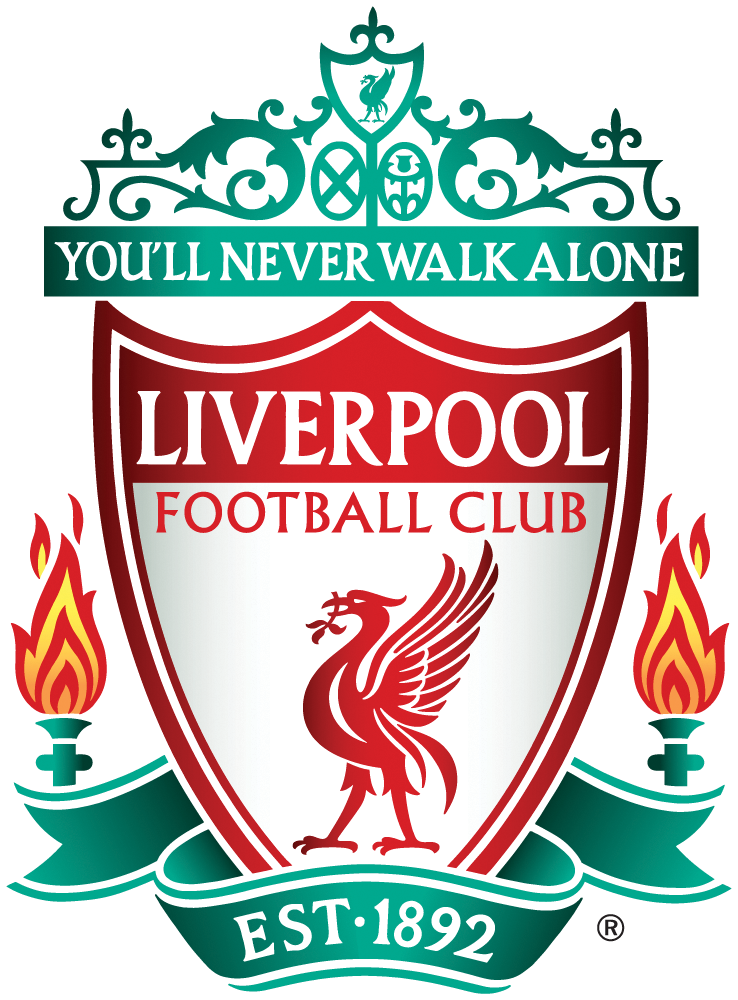 Academy Nutritionist – U18 and U21's
Liverpool Football Club
About the job
We have an exciting opportunity for an individual to join our team as the Nutritionist for our Professional Development Phase. The purpose of this job is to provide performance nutrition support for the U18 and U21's teams and those who are transitioning into the First Team.
What will you be doing?
Responsibility for the Education and Development of player nutritional awareness.
Supporting Match Day and Training sessions with nutritional input and advice.
The management of strategies and protocols in accordance with Club standards and directives.
Providing monthly reports on loan players based on information gathered from loan clubs.
Attend medical and multi-disciplinary meetings to provide updates on individual nutritional plans as necessary.
Having a presence in the dining rooms to advise players, providing creative options and ensure food standards
Providing regular communication and updates to the Head of Nutrition providing support as and when required.
Supporting players who are transitioning into the First Team in their development and awareness of nutrition.
Travelling with the U18 and U21 teams as and when required, and for all away games manage the preparation for the team including briefing hotels, ensuring that the locker rooms are set up correctly, ensuring recovery strategies and post-match catering is provided to Club nutritional standards.
Developing and evaluating bespoke nutritional programs for elite players.
Providing regular nutritional education to players and parents throughout the age group.
Implementing strategies to support players' training and competitive programs whilst demonstrating a comprehensive knowledge of the science that supports sports nutrition e.g., nutrition to support strength development, recovery, hydration, supplementation, use of ergogenic aids, recovery from surgery etc.
Implement injury and rehabilitation nutrition programs for elite players as part of a team with other medical, fitness and coaching staff.
Develop standards and protocols for key areas of nutrition provision e.g., supplementation, travel, performance catering and menu planning as well as illness and injury contingency plans.
To be the point of contact for the catering team around timings, nutritional needs and culinary creativity.
Who are we looking for?To be successful you will have experience working with elite athletes in an elite sports environment, including a post-graduate degree in Performance Nutrition or Nutrition with sports expertise or a similar nutrition-based discipline from a recognised university. You must have a nutrition qualification e.g., SENr Accredited (or could complete accreditation within an agreed time). Likewise, you must have an ISAK Level 1 or willingness to undertake training and experience in body composition measurements, interpretation, and data storage.You will also have experience catering and cooking on a basic level, developing and implementing evidence-based innovative ideas and putting them into practice, including working in an applied and integrated multi-disciplinary manner. You'll be able to demonstrate experience in or evidence of understanding the provision of nutritional support to athletes and coaches to support performance, which should include the planning, implementation, and monitoring of specific nutrition programs; and experience in or evidence of understanding the ability to modify nutritional programs according to assessment data, in conjunction with Fitness, Medical and other support staff. You will hold a UKAD advisor certificate and/or attended the Introduction to Clean Sport course. You'll have the ability to work flexible hours and travel both nationally and internationally and understand the pressures and commitments required for elite players involved in higher level youth football, including the ability to be an excellent role model and demonstrate the ability to create positive working relationships with key stakeholders. You will have excellent interpersonal and communication skills, the ability to adapt to the football schedule and be well experienced in consulting situations.It is desired that you have knowledge of the overall Elite Player Plan (EPPP) and specifically the sports science elements of EPPP, including evidence of further development and recent CPD activities – this could include experience in elite sporting environments other than football
Why should you apply?This is a full-time permanent role working 35 hours per week on a 5 days in 7 basis. Your main base will be our AXA Training Centre and LFC Academy in Kirkby, Merseyside. This role will require the job holder to be willing and able to work during evenings, weekends and bank holidays when required.To reward your hard work and commitment we offer a competitive salary, 25 days holiday (plus 8 bank holidays and the option to purchase up to an additional 5 days) and a contributory pension scheme.You will have access to our benefits kit bag where you can get high street discounts, and a selection of benefit schemes you can join. There are opportunities to get involved with volunteering through our LFC Foundation to give back to the local community.We aspire to be the most inclusive club in world football – providing fair and appropriate opportunities to as many people from different backgrounds as possible, being welcoming and meeting their needs as best we can. We are committed to hiring great people representative of a variety of backgrounds, perspectives, and skills, not just because it`s the right thing to do, but because we believe it makes our Club stronger. If you share our enthusiasm and passion for inclusivity, then we want to hear from you.Liverpool FC is committed to safeguarding and promoting the welfare of children and vulnerable adults and expects all Colleagues and Volunteers to share this commitment. This role is subject to a satisfactory enhanced DBS check.
Back To All Vacancies