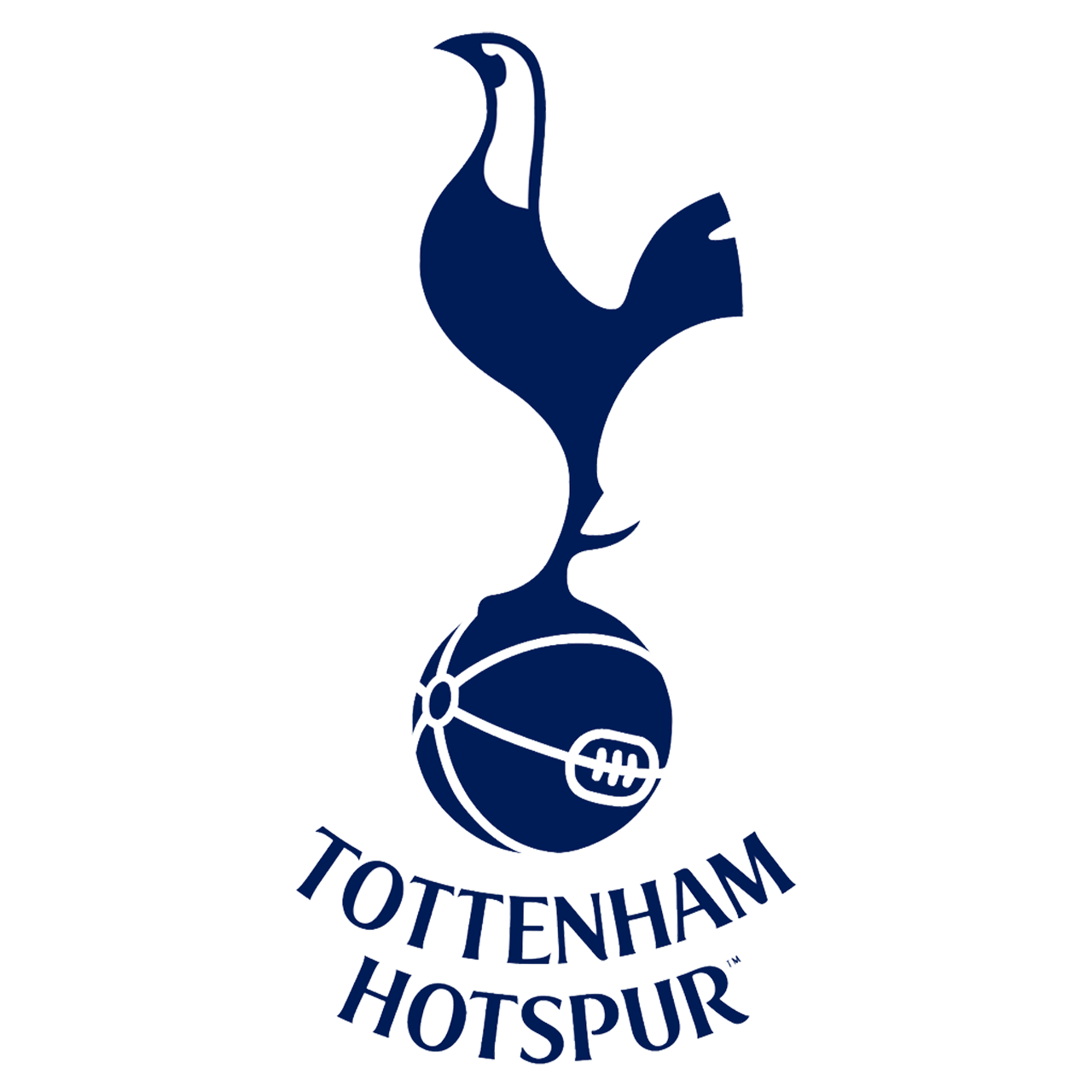 Academy Nutritionist
Tottenham Hotspur
Overview
The Academy Nutritionist will be responsible for leading the nutritional support programme across the academy on a daily basis. The primary focus will be to educate players, parents and host families in the U18 & U23 programme around the importance of nutrition for development and performance, as well as overseeing all the nutritional strategies and content provided to the whole Academy system.
Food first
A food-first philosophy should be encouraged with the aim of maximising player development, preventing injury and illness and optimising preparation for, and recovery from, training and competition. The role will require exceptional communication skills that enable the successful candidate to engage with a player's support team to help them understand and implement good nutritional habits.
Nutrition programme
The successful candidate will have primary responsibility for developing a nutrition programme across the whole academy and will assisting the Junior Academy Nutritionist in developing innovative football centred workshops. The Academy Nutritionist will have the opportunity to further develop the Nutrition Hub, an area dedicated to promoting optimal nutrition habits. Player will receive individualised nutrition products and snacks from the hub while having the opportunity to engage 1:1 with the Academy Nutritionist.
Academy to pro nutrition
The role requires an engaging individual with an established professional background who can utilise their expertise in performance nutrition to aid and impact player performance, body composition, availability. Most importantly they must demonstrate improvements in academy player nutrition habits that mirror professional player behaviours.
Matchdays
The position will involve working some matches for the U23 playing group, both home and away. They will also be available for U18 home matches, where possible. The position requires cooperation with existing coaching, performance and catering staff to determine appropriate methods of implementing the overall Academy Performance Nutrition Strategy. As such, strong interpersonal and communication skills are essential. The candidate will be required to develop innovative nutrition strategies while managing an allocated budget of spending.
This is a permanent position of up to 35 hours per week, there is some flexibility with a Monday-Sunday rota, although the individual will have to work on bank holidays, weekends etc. to ensure that all responsibilities are met throughout the season. Annual leave is to be taken primarily during the off season.
Key responsibilities
• Work with the Head of Nutrition to develop a successful Academy Nutrition philosophy and education programme that reflects the nutrition expectations of the 1st Team.
• Work within the Medical Services, and Sport Science and relevant performance/coaching staff to deliver and successfully implement team and individual nutrition strategies for the Academy
• Deliver workshops (theoretical and practical) to players, parents and host families
• Ensure ongoing adherence to the nutritional programme by utilising several methods, including player friendly content and resources, educational programmes, workshops and 1-1 communication.
• Provide further reinforcement of the nutritional framework, conducted by individual consultations with players and their support networks, encouraging a 24hr professional mentality surrounding whole food choices. This will involve cooking lessons, education sessions and liaison with parents and host families whilst working within the rules of professional confidentiality, codes of conduct, standards and guidelines.
• In conjunction with the on-site Executive Chef and catering team, develop and deliver a leading innovative nutritional food service to the Academy players that fulfils all requirements of the nutritional strategy outlined by the multidisciplinary team.
• Be present at key mealtimes to reinforce messages
• Ensure any supplement use is in accordance with anti-doping regulations. and maintain an up-to-date record of use
• Engage with and support continuous professional development in anti-doping and promote this throughout the club.
• Help to conduct continual objective monitoring of any nutritional interventions (supplement or whole food) imposed upon the Academy players.
• Distribute regular reports amongst the multidisciplinary team to demonstrate any objective assessments.
• Provide reflective reports to the Nutrition Department and work collectively to improve the standard of performance nutrition in the club.
• Actively seek CPD opportunities that develop both the individual and the Nutrition Team.
• Conduct regular body composition assessment with the U23 cohort and selected U18 players.
• Manage a small budget allocated for appropriate spend in the Academy Personal Attributes
• Thinks ahead, generates innovative ideas
• Values & respects others, builds relationships, collaborates
• Gets things done, delivers to highest of standards, takes responsibility
• Exceptionally high degree of personal and professional integrity.
• A strong team ethos with demonstrable abilities in building and maintaining productive relationships with both coaching and playing staff within a high-performance environment.
• Excellent interpersonal skills, with clear and adaptable communication skills that foster productive working relationships at all levels.
Skills & experience
• Degree level or equivalent in appropriate subject (eg Nutrition, Sports Science, Dietetics).
• Post-graduate qualification in a relevant area (eg MSc, IOC Diploma in Sports Nutrition).
• ISAK Level 1 Accreditation
• Graduate or High-Performance registrant on the Sport and Exercise Nutrition register (SENr)
• Experience in high performance sport, preferably football and/or youth sport, providing nutritional support to athletes and coaches to improve performance.
• Experience of managing supplement use in sport, with practical knowledge and understanding of the use of nutritional supplements and ergogenic aids.
• A dynamic ability to translate food science into practical advice for footballers and use excellent, engaging communication skills to motivate behavioural change in those individuals that require it.
• Experience of implementing effective strategies for individuals with body composition issues within an sports performance environment.
• An understanding of the various sports science/sports medicine disciplines, how they integrate with sports nutrition and a verifiable record of working within a high performance multi-disciplinary team to deliver an effective programme.
• An interest in football, with the importance of promoting and supporting equality, safeguarding and anti-doping in sport.
• A pro-active and highly organised person with a passion for food.
• Experience in analysing sport specific demands to develop, implement and evaluate the nutritional programme put in place.
Safeguarding is fundamental to the success in all that we do. Successful candidates are subject to an enhanced DBS check with barred list. Tottenham Hotspur Football Club welcomes applications from everyone regardless of age, disability, race, colour or ethnic and national origins, religion or belief, or sexual orientation
Closing: 30 Jun 2022