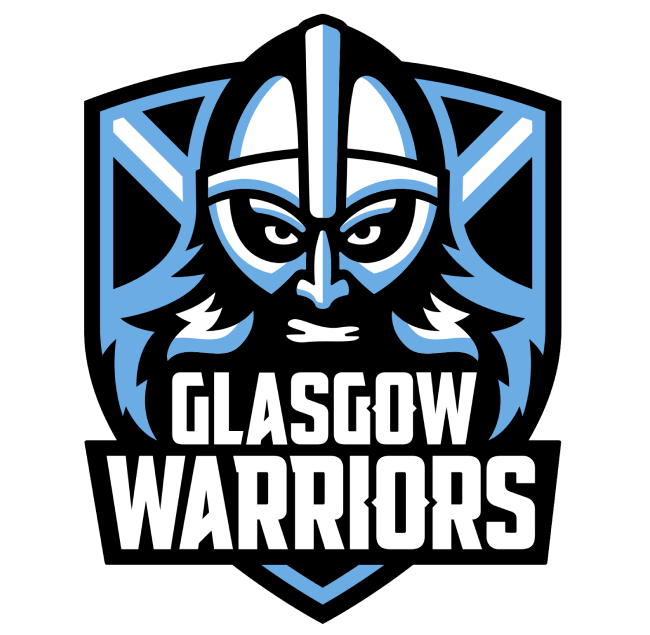 Apprentice Nutritionist
Glasgow Warriors
Job description
Glasgow Warriors, in conjunction with Scottish Rugby are currently inviting applications for an applied placement opportunity within the Glasgow Warriors Performance team. The successful candidate will gain experience from Scottish Rugby's Nutritionist team and Glasgow Warriors Performance team, with exposure to the preparation and education of our performance players, shadowing within our high-performance environments. This placement is being offered on a flexible voluntary basis across a 10- to 12-week period. It is intended to start in January 2022.
Responsibilities
Gain applied experience from within a high-performance program, assisting in the development and implementation of performance nutrition services across Glasgow Warriors performance environment.
Key Relationships:
Male Pathway Lead Nutritionist
Head of S&C, Glasgow Warriors
Placement focus:
Support the delivery of performance nutrition across Glasgow Warriors

performance pathway
Proactively engage in development projects

Experience project management and delivery with a multidisciplinary team

Assist in research projects and data collection
Opportunities to develop applied experience through
Supporting the delivery of practical aspects of the nutrition programme in camp

Supporting the Lead Nutritionist in education sessions for specific squads

Taking part in project work and developing resources

Experiencing preparation and recovery processes around match days

Supporting supplement safety and product management
Personal development training opportunities offered as part of placement
ISAK Level 1 Accreditation

UKAD Educator course

Professional skills workshops

Sports Science software training 3
The Person
We are looking for someone with a passion for food and sports performance, who is at the start of their journey as a performance practitioner. The opportunity is focused on supporting the continued development of the individual, but we are looking for someone who can exhibit the following key characteristics and skills.
– Passion for food and an interest in food trends
– A self-driven individual with strong problem-solving skills and an inquisitive mind
– Skilled in common IT software, with experience in dietary analysis and data management
– An excellent communicator with experience in designing infographics
– Someone who is driven and seeks continued personal development Qualifications/Knowledge:
– Graduate from an undergraduate degree in nutrition/dietetics (OR IOPN Diploma in Performance Nutrition)
– Practitioners who are working towards or have recently acquired SENr accreditation
– A preliminary understanding of the nutritional demands relevant to high performance sport.
– An understanding of menu design and food hygiene processes, as well as knowledge and understanding of special dietary requirements
How to Apply:
Please send your CV and cover letter to: tom.coughlin@sru.org.uk
Email subject: Glasgow Warriors Nutrition Placement
Closing date:
3rd January 2022