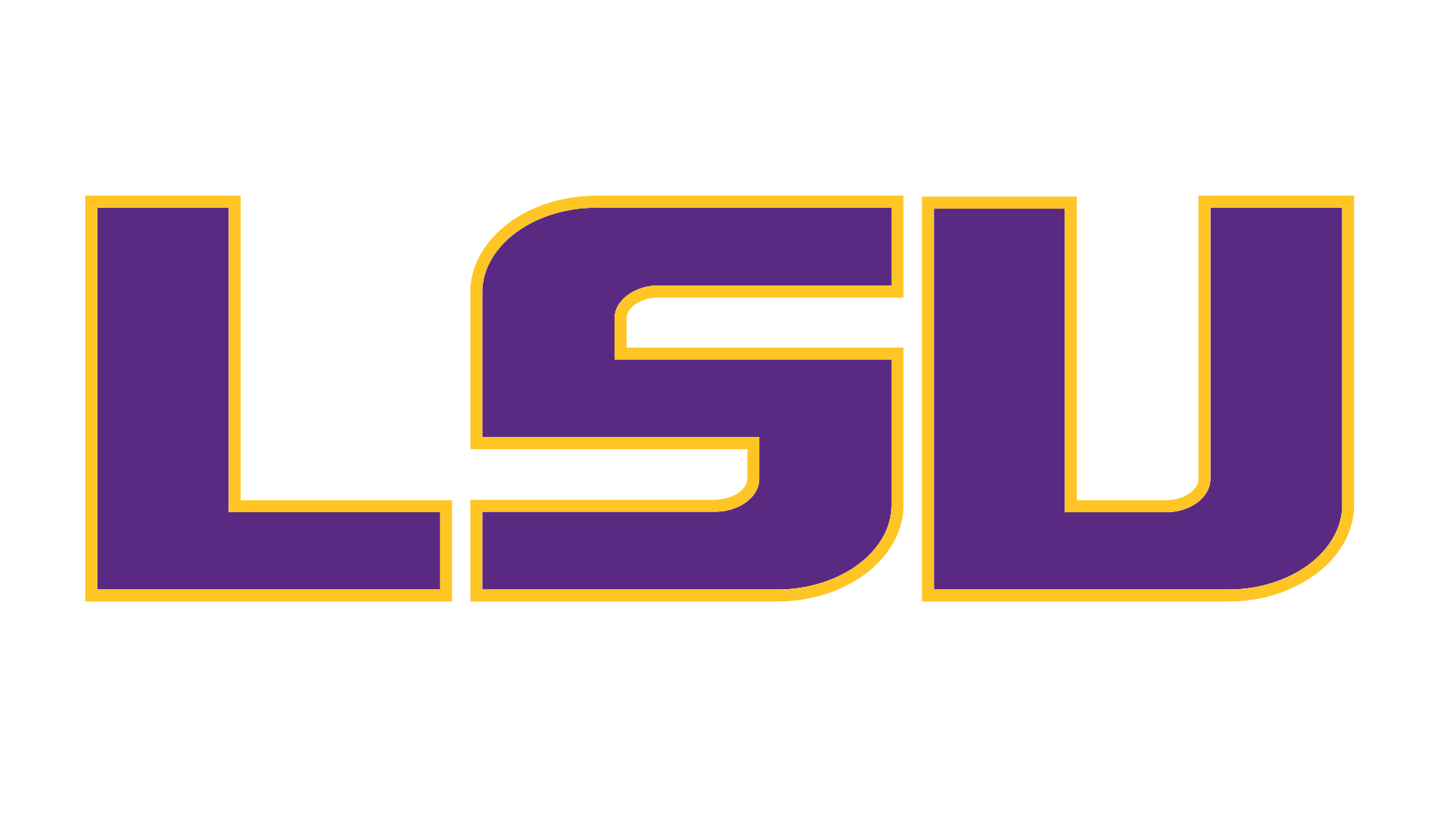 Associate Director of Performance Nutrition
Louisiana State University
Job Posting Title:
Associate Director of Performance Nutrition
Position Type:
Professional / Unclassified
Department:
LSUAM Athletics – Ops – HW – Training Room – Sports Nutrition (Kayla Lawson (00073201))
Work Location:
North Stadium Dormitory & Offices Building
Pay Grade:
Professional
Job Description:
As an equal opportunity/affirmative action employer, LSU Athletics acknowledges the impacts of implicit bias and structural inequity that can impede the creation of a vibrant and representative workforce. We recognize the benefits of diverse perspectives in leadership and of equity in the distribution of organizational resources and opportunities. Therefore, we are committed to eliminating barriers to create a better future for our employees, partners and community.  To the fair consideration, employment, retention and advancement of qualified applicants, we welcome the unique contributions that individuals bring in terms of their education, race, ethnicity, national origin, gender, sexual orientation, gender identity/expression, age, spirituality, socio-economic status, ability, family status, veteran's status, experiences, opinions, and ideas.  Forever LSU.
The Associate Director of Performance Nutrition for Olympic Sports provides scientifically-based nutrition care in order to optimize health and performance of elite student-athletes competing for a highly competitive, Division I athletics program. The position assists in the management of the day-to-day operations of the performance nutrition program providing expert sport nutrition resources, education, consulting, and research. They are engaged in a multidisciplinary team approach working collaboratively with administration, team physicians, athletic training, strength and conditioning, sport psychology, coaches and performance chefs to support each team and individual student athlete. This  position would have the opportunity to continue growing the departments collaboration with sports science and sport psychology.
65% Develop and provide nutrition education, performance lab testing, plate-coaching, menu development, manage practice and competition fueling and assist in recruiting efforts for assigned Olympic teams. Assists Director of Performance Nutrition in the development of performance nutrition guidelines and procedures for the department that ensure health and safety of the student athletes.
Provide individualized and team-based nutrition counseling based on student athlete performance goals. Triage level of nutrition care in order to provide adequate medical nutrition therapy for individual student-athletes. This may include but is not limited to weight management, body composition testing and analysis, meal planning, hydration testing, blood lab interpretation, dietary supplement review, injury prevention, recovery and rehabilitation, and general performance nutrition education.
Work in conjunction with athletic training, sports psychology, strength & conditioning team physicians to provide optimal care for assigned student athletes. Actively participate in the development and implementation of the eating disorder task force. Manage electronic medical record databases and interactive performance nutrition platforms to benefit the needs of the department.
Utilize updated and relevant research to support distribution of dietary supplements according to NCAA regulations. Review all dietary supplements presented by a student-athlete or coach and provide education on the risks and benefits, when necessary.
25% Educate and mentor performance nutrition fellows, dietetic interns, and student volunteer interns. Assist with planning, developing, organizing, implementing, and evaluating all projects that support the vision of LSU Performance Nutrition.
5% Attend team practices, lifts, and competition, as needed. Travels with teams, as needed.
5% Advances and supports LSU and Athletics Department diversity and inclusion initiatives through personal participation in educational and developmental opportunities, as well as participation in the creation of an inclusive culture consistent with the values of LSU and its Athletics Department. Assist with other duties as assigned by the Director of Performance Nutrition for Olympic Sports.
Minimum Qualifications: Master's degree in Nutrition, Exercise Physiology, or related field with two years of experience as a Registered Dietitian in a collegiate or other athletics setting. Strong oral and written communication skills, interpersonal skills, time and priority management skills and the ability to work as a supportive team member toward agreed upon goals. Registered Dietitian with Louisiana licensure or licensure eligible.
Preferred Qualifications: CSSD certification
Back To All Vacancies