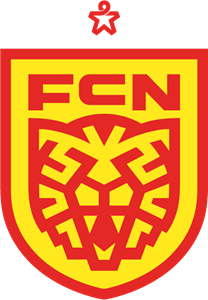 First team Women and Academy Nutritionist
FC Nordsjaelland
Danish football club FC Nordsjaelland is recruiting a full-time Nutritionist to support both its women's and academy teams.
Skills required
The successful candidate will need to be highly organised and efficient at prioritising their workload in order to support each area as necessary.
The ability to build and deliver engaging training and workshops, appropriately aligned to specific age groups.
The candidate will be reporting to the Head of Nutrition and follow the key pillars of the nutrition philosophy at FCN & RTD by:
Working individually with players when deemed necessary by the Head of Nutrition and other support staff (e.g. sport science, medical, coaches etc..);
Implementing the key elements of the nutrition program at FCN & RTD for the long-term performance and development of the players as aligned with the Head of Nutrition;
Working in a multi-disciplinary team across different academy age groups and the women´s first team to deliver core nutritional services.
To apply for this role click here to visit the club's LinkedIn page, where you can submit your application.
Back To All Vacancies