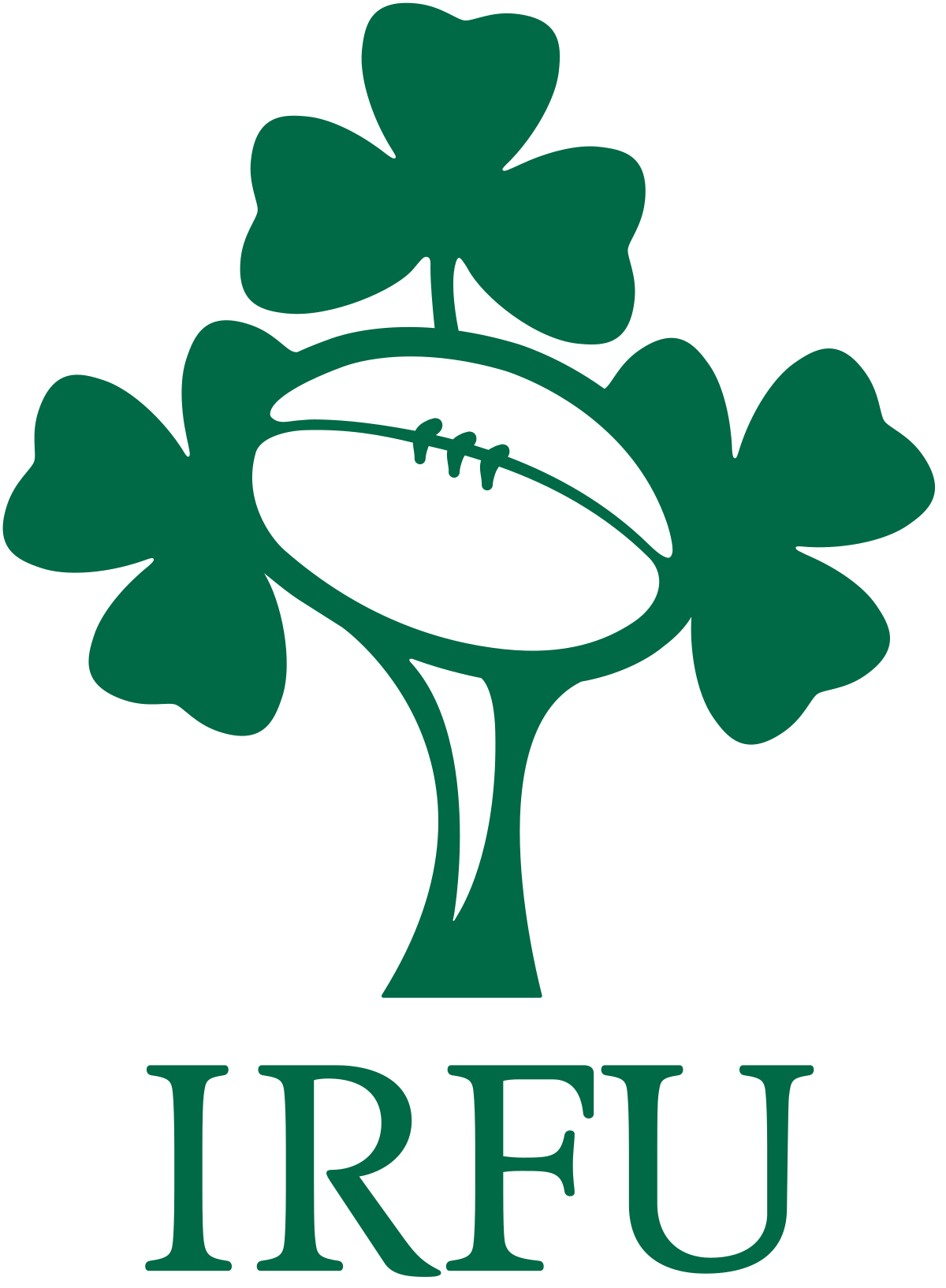 IRFU Performance Nutritionist, Women's National XVs Team and Pathways
Description
The IRFU is currently inviting applications for the position of Performance Nutritionist, Women's National XVs Team and Pathways .
The successful candidate will develop, implement and manage the performance nutrition service delivery to the Women's XV programme.
This position is being offered on a 2 year fixed term contract based at our High Performance Centre National Sports Campus, Blanchardstown Dublin 15.
The closing date for applications is strictly 2pm Tuesday 1st November 2022.
The IRFU is an equal opportunities employer.
ROLE AND PURPOSE OF POSITION
Develop, implement and manage the performance nutrition service delivery to the Women's XV programme.
Co-ordinate the delivery and review of minimum standards of nutrition service for the Women's National Talent Squad (WNTS) programme.
Provide a nutrition service to National Age-Grade XV squads when in National assemblies.
ROLES AND RESPONSIBILITIES
       Service Delivery
Develop and deliver nutrition programmes to players within the Women's XV National programme.
Implement strategies to support players' training and competitive programmes whilst demonstrating a comprehensive knowledge of the science that supports sports nutrition e.g. nutrition to support strength development, recovery, hydration, supplementation, recovery from surgery etc.
Facilitate and ensure the continuity of nutrition support for players of national interest and WNTS players.
Provide nutrition service to the National Age-Grade squads when in National assemblies.
      Programme co-ordination
Work with the IRFU Head of Nutrition to design an appropriate Women's Elite Player Pathway Nutrition Program.
Oversight and delivery of minimum nutrition standards for years 3 to 1 of the NTS programme, based on an agreed nutrition curriculum.
Attend and contribute to the NTS review process on player developments at Provincial and National meetings as required.
Actively promote the role of food to enhance performance, working closely with catering providers, HPC Performance Chef, HPC Operations Manager and Team Managers, to ensure the food provision whilst training and touring is optimal for the team.
       Education support
Develop and implement innovative and evidence-based nutrition education sessions and resources to increase nutrition knowledge and behaviours throughout all identified player levels.
Monitor and refine as necessary the existing IRFU e-learning nutrition programme developed for 15 – 23-year-old female players.
      General areas of responsibility
Be professionally responsible for all aspects of service delivery.
Work within the rules of professional confidentiality and maintain records of all nutrition interventions and track measurable outcomes in areas of responsibility.
Maintain a comprehensive indexed record of all supplements provided to all individual players and teams.
Engage in continuing professional development (CPD) relevant to sports nutrition and be willing to participate in research if the opportunity arises and publish findings where possible.
Adhere to IRFU policies in relation to best practice and ethical behaviour (to include Policy on Sports Supplement provision to IRFU players and Sports Supplement use in Young Player guidelines).
Assist with the management of existing and future arrangements with IRFU nutrition partners and suppliers.
Assist with other developments in the nutrition department as they arise.
Work within the science and medicine team aligning with other disciplines to support identified players, screening and monitoring, injury and illness, and travel strategies.
Maintain effective working relationships with staff in the Provinces and IRFU.
REPORTING RELATIONSHIP
Operational:        IRFU Head of Nutrition
IRFU Head of Women's Performance and Pathways
      Functional:          IRFU Head of Nutrition
KEY WORKING RELATIONSHIPS:
IRFU Head of Nutrition
IRFU Head of Women's Performance and Pathways
IRFU Women's XV Head Coach
Head of Athletic Development, Women's Pathways & National Team
IRFU Women's Performance Pathway Coach
IRFU Elite Player Pathways (Men) Lead Nutritionist
IRFU National Women's 7's Nutritionist
Programme Support team e.g. Physios, Medical
KEY QUALITIES
          Essential:
An undergraduate degree in nutrition or dietetics with a recognised post-graduate qualification in a Sport and Exercise related subject (eg sports nutrition, exercise physiology, sports science) OR an undergraduate degree in a Sport Science related subject with a recognised post-graduate qualification in nutrition or sports nutrition.
A minimum of 2 years post-graduate experience in the provision of nutritional support to athletes and coaches to improve performance, which includes working in the areas of power, strength and speed team sports.
ISAK Level 1 (or higher) accreditation.
Understanding of the education needs of young people.
Evidence of developing and delivering practical nutrition education programmes for young athletes, which use a food-focused approach to health and performance.
Experience of developing and implementing evidence-based innovative ideas and putting them into practice, including working in an applied and integrated multi-disciplinary manner.
Excellent written and verbal communication skills; a creative thinker and an effective and confident presenter to a range of target audiences including young people.
Good IT (including dietary analysis), problem-solving and organisational skills.
Full driving licence.
          Desirable:
Experience in the co-ordination of nutrition service provision.
Experience of working with rugby or other collision sports.
Experience of working with female athletes.
Experience of working in a profession team or Sports Institute setting.
Experience in academic and/or applied research in the field of sports nutrition.
Graduate or professional registration on the Sport & Exercise Nutrition Register (Senr).
KEY PERFORMANCE INDICATORS (KPIs)
KPIs will be agreed with the IRFU Head of Nutrition and Head of Women's Performance and Pathways.
Participate in Performance Development Review on an annual basis.
The salary for this role is depending on experience.
 Our benefits include:
Private healthcare from 1st date of employment
Paid Maternity, Paternity, Parents leave
Family friendly policies
Birthday leave
Sick pay scheme
Education assistance
Employee Assistance Programme
IRFU Group Scheme – discounts from brands and retailers
Wellness initiatives, including self-care leave
Bike to work scheme
Back To All Vacancies