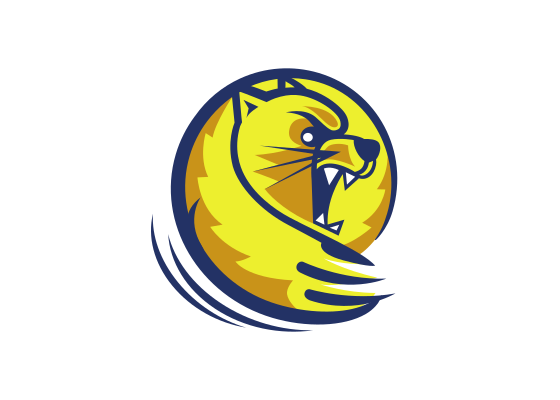 Graduate Assistant
Lander University
Position Description: The successful candidate will perform the following duties:
– Perform nutritional consultations/coaching sessions with individual Student-Athletes (40%).
– Assist Sport Coaches with meal planning/restaurant selection for their teams during road trips (25%).
– Develop educational materials (videos, social media posts, flyers, decision trees, etc.) for dispersal to Student-Athletes (20%).
– Assist Sport Coaches with locker room snack order (10%).
– Conduct team- or department-wide cooking classes (5%).
– Perform grocery store tours with interested Student-Athletes/teams (5%).
– Assist the Head Strength and Conditioning Coach in preparation/planning for the Lander Athletics Fueling Station (5%).
The ideal candidate will have a strong desire to be a collegiate sports nutritionist and will possess a strong work ethic, high character values, and a willingness to learn and grow.
The position will begin approximately August 2022.
Candidates must be accepted into a Graduate program at Lander before they are eligible for selection.
Minimum qualifications:
– Candidates must have a Bachelor's degree in Nutrition, Sports Nutrition, Dietetics, etc.
– Completion of at least one undergraduate internship experience.
– Candidates must possess First Aid/CPR certification at the time of hire.
Desired qualifications:
– Completion of multiple internship experiences in Sports Nutrition.
– Certification as a Registered Dietitian.
– Prior playing experience at the NCAA Division 1 or 2 level.
Compensation: Selected candidate will receive a 50% tuition and fee waiver as well as a $3000 stipend per semester.
Application Procedure: Interested persons should submit a resume, cover letter and 3 professional references to Jordan Jacobs, Head Strength and Conditioning Coach at: jjacobs@lander.edu
Lander University Graduate School application link can be found here: https://www.lander.edu/admissions/graduate
Deadline: Lander University utilises a rolling admissions format for Graduate programs