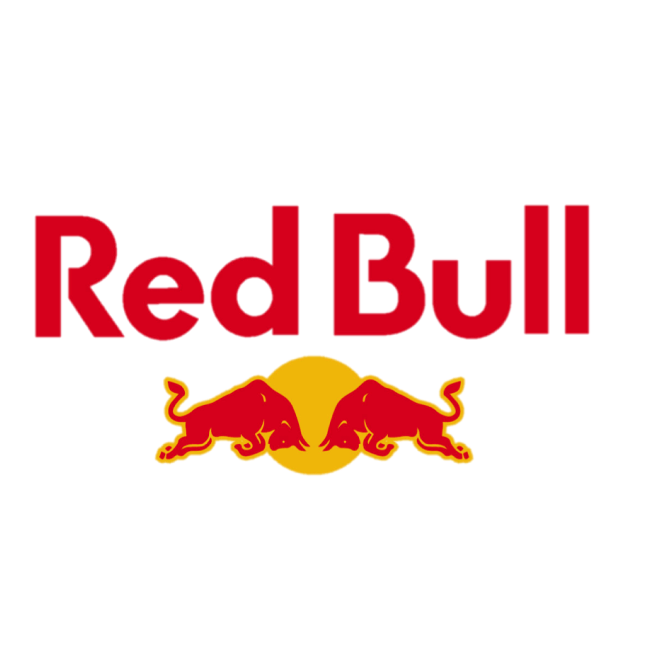 Nutrition | Product communication specialist
Red Bull
Red Bull UK is currently recruiting for a Product Communication Specialist to be based in London, UK.
The Product Education Programme exists to increase product understanding amongst key stakeholders to unlock distribution opportunities, build advocacy amongst key influencers and ensure reasonable regulatory guidelines are in place to support business goals. The Product Communication Specialist is responsible for the Product Education Programme in the UK and Ireland, which includes driving product relevance and trust amongst internal and external stakeholders and developing the right communication programs and tools as well as sales support. You will build advocacy amongst key thought leaders including Sports, Lifestyle and Wellness opinion leaders, account-based decision-makers (i.e. beverage buyers), regional trade partners, sport organisations and many more.
Responsibilities
Help open new accounts & distribution opportunities by defusing concerns in classic trade and convenience as well as key strategic so-called "non-traditional outlets" – such as in universities, workplaces, fitness studios and sports clubs as well as in the on premise, particularly day-time outlets.
Help maintain listings, sometimes helping to debunk mis-information by providing latest nutritional scientific data, in close cooperation with the on and off premise sales teams.
Be proactive in the development of sales tools to support meetings with external stakeholders and clients.
Commercial sales support
Work on product related topics with all departments to drive product understanding and relevance internally (internal presentations, support etc.) and externally.
Drive the internal advocacy program to ensure product understanding and trust in the can
Conduct product trainings with consumer collecting teams, and new athletes and employees.
Network management and development
Identify and develop network with credible local 3rd party experts such as science experts, opinion leaders, who could add value to the product communication.
Support relationships with 3rd party opinion leaders who could add value to the program in collaboration with Regulatory & Science Team as well as sports or other marketing & sales departments concerned.
Integrate product seeding with key opinion leaders where credible.
Develop knowledge on trends, nutrition, category best practices to further optimise the communication strategy and drive the business.
Planning and reporting
Customise every use case for stakeholder visit using the global library, existing 3rd party product brochures and liaise with the international team in case specific new support / argumentation / facts & figures are needed.
Report on learnings from all meetings with key stakeholders.
Collaborate with the Product Communication global network to exchange learnings, and best practices.
Skills required
Strong Presentation
Strong communication, writing & diplomatic skills
High standard of integrity with a passion for the brand and commitment to Red Bull values
An entrepreneurial 'can-do' attitude facilitated by continuous learning and application of appropriate 'best practices'
Ability to focus and follow through on priorities and deliver quality results
Relatable and intuitive – can blend charm while delivering fact-based information
Experience
University degree or similar qualification in Nutrition Science, Sports Science or related studies
Fluent in written and spoken English.
Travel 20-30%
Permanent
Back To All Vacancies