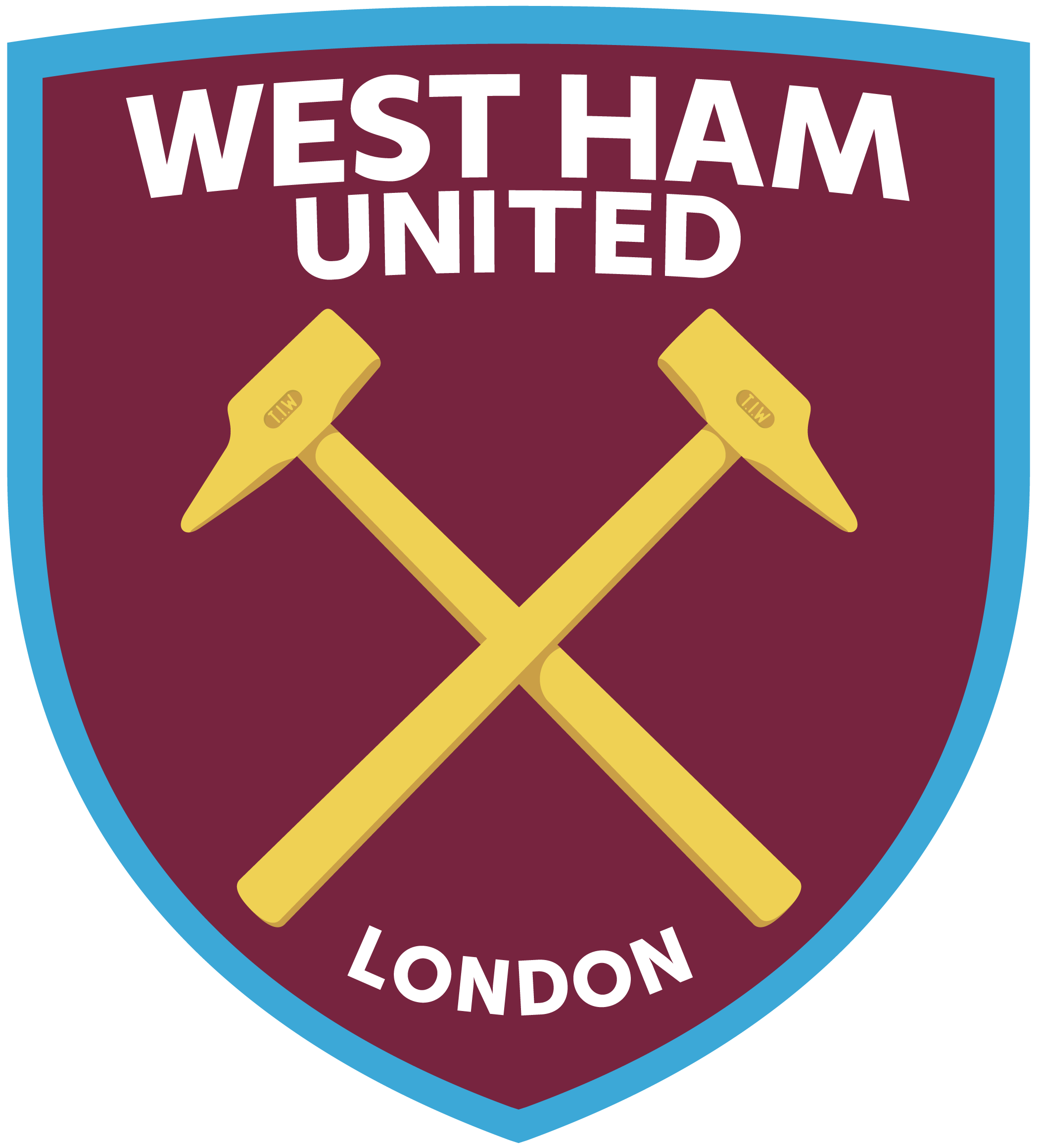 Performance Nutritionist Men's Academy & Women's First Team
West Ham
The role involves the ongoing performance nutrition support to the Academy Pathway; ensuring a programme of phase and development stage-appropriate support is provided, delivered through a strategic and systematic curriculum of education which meets the needs of players, parents, and staff.
This will help lay foundations for bespoke input to maximise performance at the PDP level and with the Women's First Team who compete in the WSL.
The Performance Nutritionist requires both excellent technical skills and the ability to form meaningful, positive relationships with players and key stakeholders at the club. The Performance Nutritionist will be required to utilise education, information, relevant techniques and continued support to positively influence their behaviours.
The expectations for the role include achieving a genuine, objectively measurable impact on the nutritional and body composition characteristics of our players, while also providing a positive contribution to the immediate MDT and The Academy as a whole.
Our 3 key areas of physical development impact are:
*            Improving player capability by improving physical performance.
*            Ensuring players are resilient and robust enough to be available to train and play as much as possible at their level and the levels above.
*            Providing a positive and meaningful contribution to MDT practice by offering information and insight.
Key responsibilities:
*       Provide squad-based and individual nutritional support to PDP squads & Women's First Team
*       Lead on the monitoring of nutritional factors linked to performance support (body composition, nutritional knowledge, anti-doping awareness, hydration status etc).
*       Lead on the ongoing development of nutritional programme philosophy, framework and performance support to Academy players.
*       Develop, implement, and evolve our database and profiling system for body composition (Currently on Power BI for Academy).
*       Provide individual bespoke nutritional support to injured players in alignment with player and MDT goals.
*       Develop a programme of support for U9-U16 schoolboy programme players, parents, and staff to support nutritional goals linked to phase-relevant context.
*       Manage positive working relationships with all staff across the pathways to ensure consistent alignment and sharing of good practice.
*       Design and deliver a library of nutritional educational resources to improve the understanding and practice related to performance nutrition for academy level players, parents and staff.
Back To All Vacancies