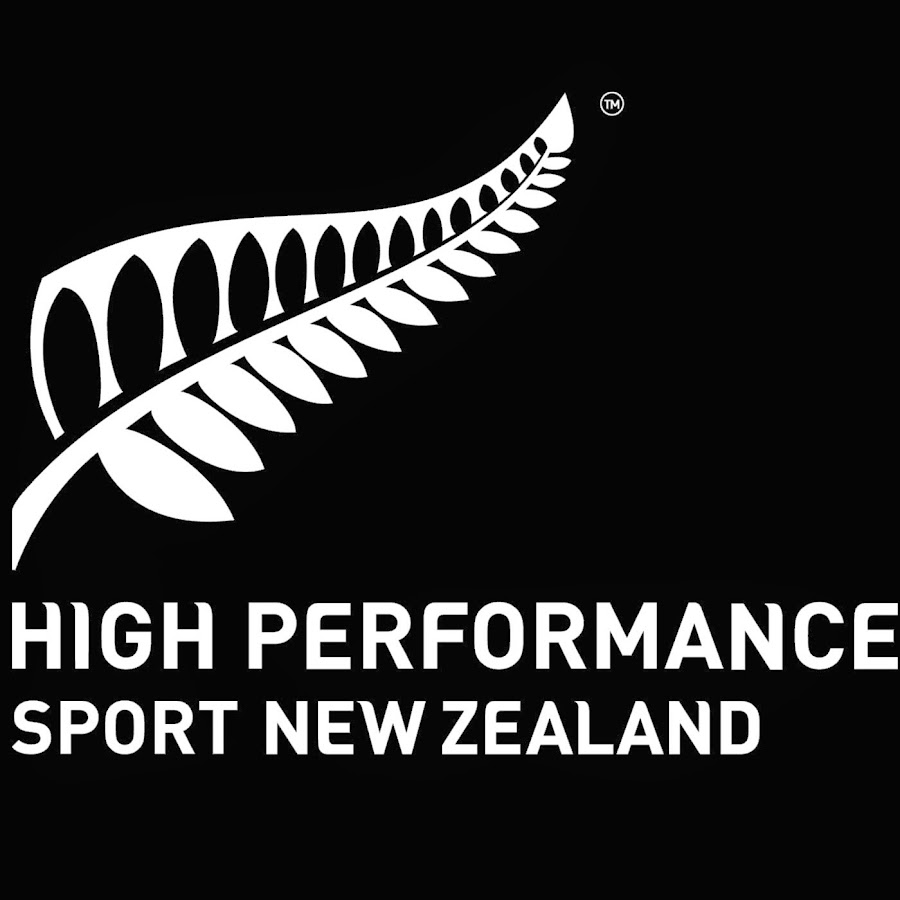 High Performance Sport New Zealand (HPSNZ) is committed to supporting exceptional environments, founded upon innovation and collaboration where all individuals can thrive whilst achieving their performance potential. To help make this happen our dedicated team of professionals are providing world-class support to our country's elite athletes.
HPSNZ is seeking a highly motivated registered Nutritionist or Dietitian with a passion for sport to deliver performance nutrition support to some of New Zealand's elite athletes. We have an exciting opportunity within our Performance Nutrition team in Auckland, leading the Performance Nutrition Programme's in two targeted Olympic sports (Athletics and Canoe racing). If you have practical experience in working with international or Olympic level strength and power sports athletes, this is the perfect role for you:
Responsible for delivering best practice performance nutrition support to Tailored Athlete Pathway Support (TAPS) and pathway athletes, this role is a 1.0 FTE.
The successful candidate will:
Have an Undergraduate degree majoring in Human Nutrition or Dietetics.
Have additional post-graduate qualifications in nutrition and/or dietetics and sports nutrition, or in exercise physiology.
Registered with, or eligible for registration as a Nutritionist with the Nutrition Society of New Zealand or as a Dietitian with the Dietitians Board of New Zealand.
Have at least 3-5 years' experience working with international high-performance athletes, ideally in an international or Olympic level programme.
Possess well developed cultural competency and communication skills and be consultative in nature and a collaborative team member.
Be comfortable taking direction from others.
Be talented at assimilating scientific information, critically assessing its relevance and able to apply in an engaging manner to a variety of stakeholders.
This is a fast-paced and energetic environment, in a dedicated team supporting New Zealand's elite athletes. If you have a passion for sport and delivering excellent service this is the role for you. To apply for this opportunity please click 'apply now' below and include your CV and a cover letter, stating why you are interested in being considered for this role.
HPSNZ's vision is to inspire the nation through more New Zealanders winning on the world stage at Olympic/Paralympic Games and World Championships, with a focus on targeted sports. To help make this happen our dedicated team of professionals are providing world-class support to our country's elite athletes.
Applications close: 12pm, Sunday 30 October 2022
Back To All Vacancies