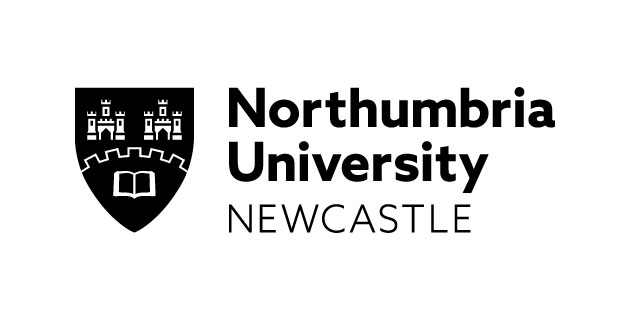 PhD
Northumbria University
PhD: The contribution of the central nervous system to adaptations to resistance training
For more information about Northumbria University's Postgraduate Research degrees, please see their dedicated Postgraduate Research degree section; here you will be able to find out about fees and funding, research areas and research staff. It's recommended that you look at the research interests of academic staff and contact them using the 'contact expert' facility before writing your proposal to see if they match your interests.
Entry requirements
Usually applicants are expected to have at least an upper second class Honours degree (UK) or equivalent from an overseas university, or lower second class Honours degree (UK) or equivalent from an overseas university plus a Masters degree in a relevant discipline. Applicants who do not hold these qualifications must demonstrate equivalent intellectual competence possibly referenced by appropriate experience to the satisfaction of the relevant University committee.
For DBA/DBL applications and Business and Law PhD applications, in addition to the above, you must have a minimum dissertation score of 58%, with your dissertation or dissertation plus research components equating to at least 60 credits. Please contact pgr.admissions@northumbria.ac.uk if you are unsure about this.
Applicants to Professional Doctorates programmes should note that in some cases, 150 credits of advanced standing may be awarded against their existing Masters qualification, where the applicant has appropriate experience of practice in line with the University Professional Doctorate Framework and/or evidence of appropriate continuous professional development.
For more information or to apply for this PhD click this link.