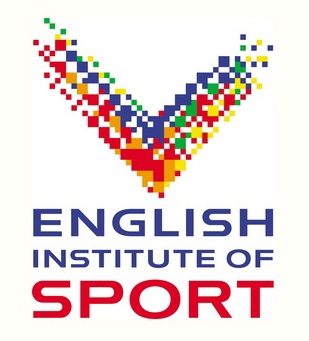 Senior Performance Nutritionist (British Triathlon Olympic & Paralympic)
English Institute of Sport
Salary

£39,241-£45,214 p.a
Location

Loughborough with regular travel to Leeds
Interview Date

Wednesday, 14 December 2022
British Triathlon and the EIS have an exciting opportunity for Senior Performance Nutritionist to work effectively across the four components of the British Triathlon Federation World Class Programme Olympic (Leeds & Loughborough) and Paralympic (Loughborough & Non-Centre Based) by embedding a two-week delivery structure to develop opportunities within the BTF training centres to delivery all aspects of the nutrition discipline and engage the athlete groups.
Snap Shot of the Role…
A key member of the Performance Support Team (PST) the Senior Performance Nutritionist strategically leads and delivers all aspects of nutritional support across both Olympic and Paralympic programmes. The role requires a specific understanding of the nutritional needs of endurance athletes and will provide bespoke individual delivery and strategic development of the World Class Performance Programme (WCPP) nutrition discipline.
Working with the Head of Performance Science Services and Head of Performance Health Services to support athletes, coaches and the Performance Support Team to lead, implement, and evaluate Performance Nutrition services in British Triathlon to contribute to optimising athlete health and world leading performance. In addition, this role will provide a key link between Head of Performance Health Services, Chief Medical Officer and Performance Data Lead in continuing to drive the development of the alignment and application of Performance Health Data to impact interventions within the sport.
Application Method
In order to be considered for this World Class Opportunity, you will be required to upload a CV and Covering Letter to our careers portal via our website. Your covering letter should bring your CV to life by highlighting your relevant skills and attributes that would make you the Ideal candidate for the role.
Key Dates for Applicants
Closing Date:  6th December 2022
Shortlisting Date: 7th / 8th  December 2022 (Successfully candidates will be contacted in or around the 9th December )
Interview Date: 14th December 2022 in Loughborough
Back To All Vacancies