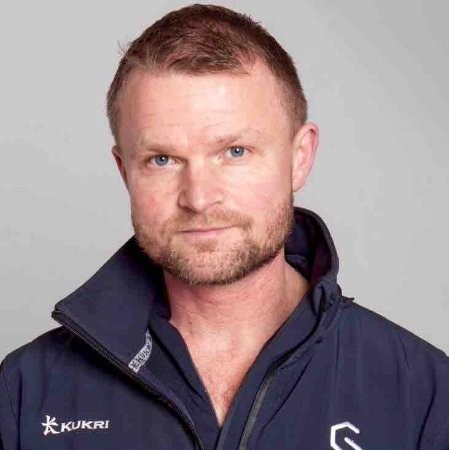 🇬🇧 Richard Brennan
DipIOPN, MSc, CSci
BASES Accredited Sport Scientist - Chartered Scientist. Royal Society Medicine - Senior Associate Member
"Having completed a BSc. and MSc. before gaining #BASES accreditation I thought I knew a thing or two about nutrition… and then I took the IOPN Diploma. It's not easy to put across how incredible it is but mind blowing and inspirational are two words that come to mind."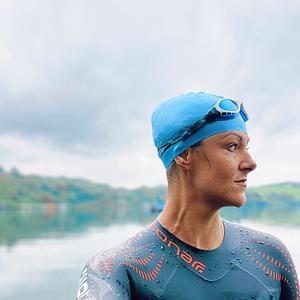 🇮🇪 Fiona O'Donnell
DipIOPN, MSc
Performance Nutritionist
"I graduated from the diploma and can honestly say it was the best learning experience I've ever engaged in. I've spent the last 18 months since graduation focussing on business and I'm delighted to say - it's taken off! Great confidence gained from the programme which has allowed me to excel in my space."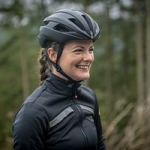 🇮🇪 Ellen McDermott
DipIOPN, BSc, UKAD
Performance Nutritionist
"Like anyone who graduated from the IOPN would say, it was the most relevant, practical and engaging coursework I've ever been a part of. Fast forward to 5 years of exercise science and performance nutrition studies, topped off with the IOPN Diploma and I have developed a set of skills which has allowed me to work with some top level athletes. In the past few months I embraced the challenge of starting my own business which couldn't be going any better."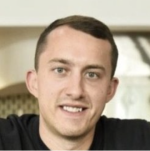 🇬🇧 Charles Ashford
DipIOPN, MSc, SENR
Nutritionist at Dallas Mavericks
"I also did a master's degree a few years later but I actually found the diploma more valuable than I found my master's degree, because I felt like I already had that level of knowledge from the diploma by the time I went into the master's. I also didn't get access to the same world leading experts in their area. There are only a handful of courses in the world that offer that and the IOPN is one of them."