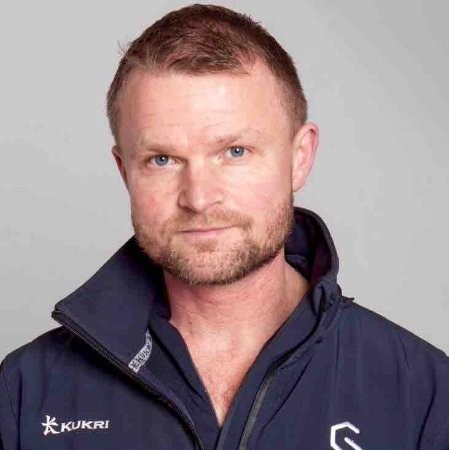 🇬🇧 Richard Brennan
DipIOPN, MSc, CSci
BASES Accredited Sport Scientist - Chartered Scientist. Royal Society Medicine - Senior Associate Member
"Having completed a BSc. and MSc. before gaining #BASES accreditation I thought I knew a thing or two about nutrition… and then I took the IOPN Diploma. It's not easy to put across how incredible it is but mind blowing and inspirational are two words that come to mind."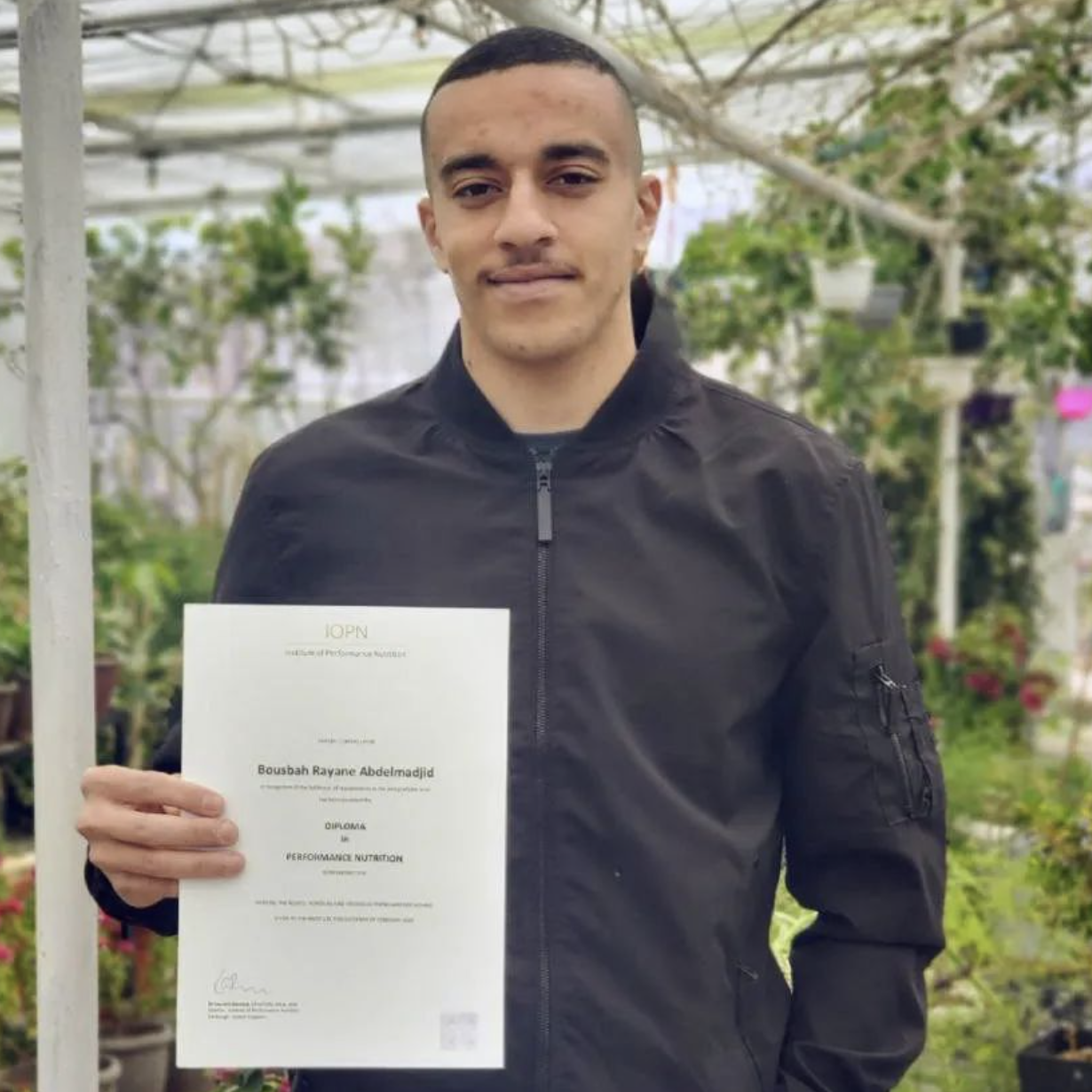 🇩🇿 Bousbah Rayane
DipIOPN
Performance Nutritionist
"... when it comes to sports nutrition, the IOPN has set the standard. All the science, and even the fuzzy edges of science are taught masterfully... And a more important pillar to the Diploma's teaching, is the art of practice, where you transition from the science and papers, to the world of the individual athlete. In summary, the IOPN Diploma is the ultimate source for those interested in REALLY learning the science and practice of sports nutrition."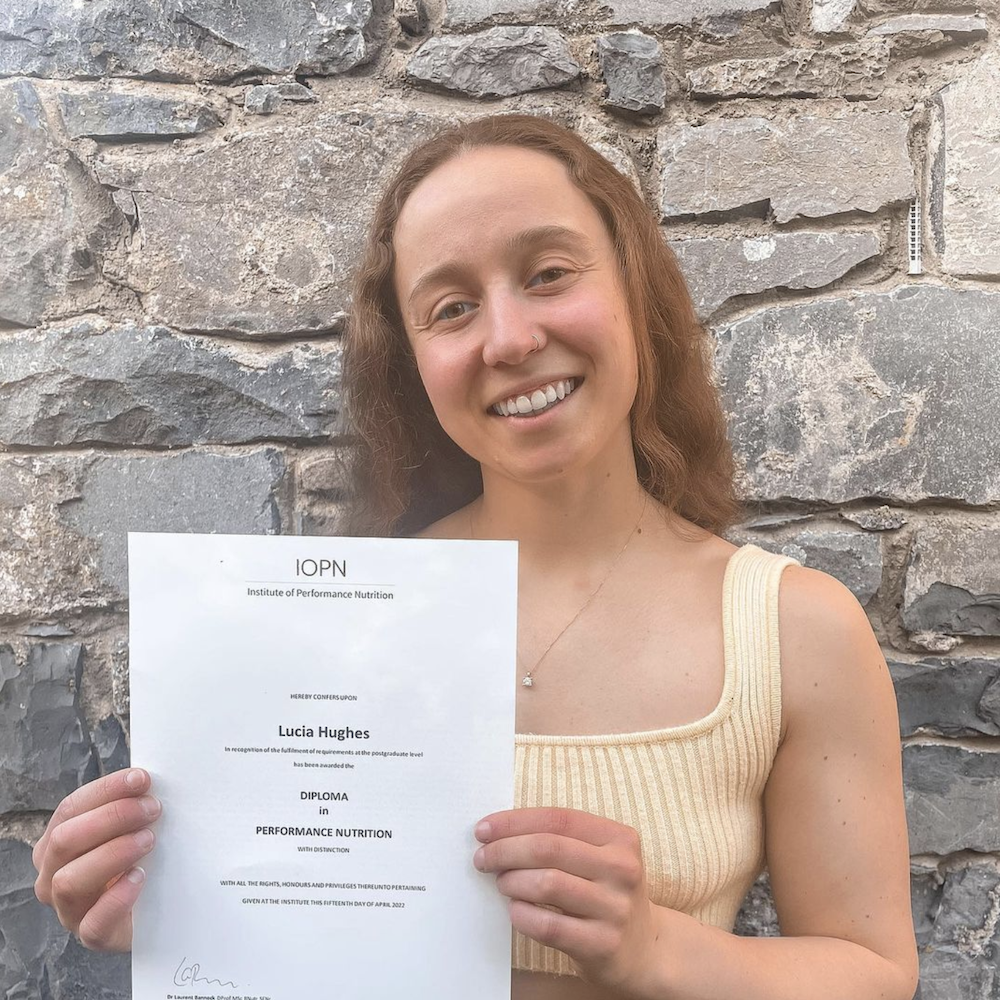 🇮🇪 Lucia Hughes
PhD (c), DipIOPN
Performance Nutritionist
"I am absolutely delighted to have graduated with a Distinction in Performance Nutrition from the Institute of Performance Nutrition 🤩 The past year required a lot of planning due to juggling a full-time PhD, starting an online business and completing this course but I wouldn't change it for the world 🤹🏽‍♀️ Not far off becoming a circus act, but as they say you don't grow inside your comfort zone! Really looking forward to implementing what I've learned over the past year in my own and other's training."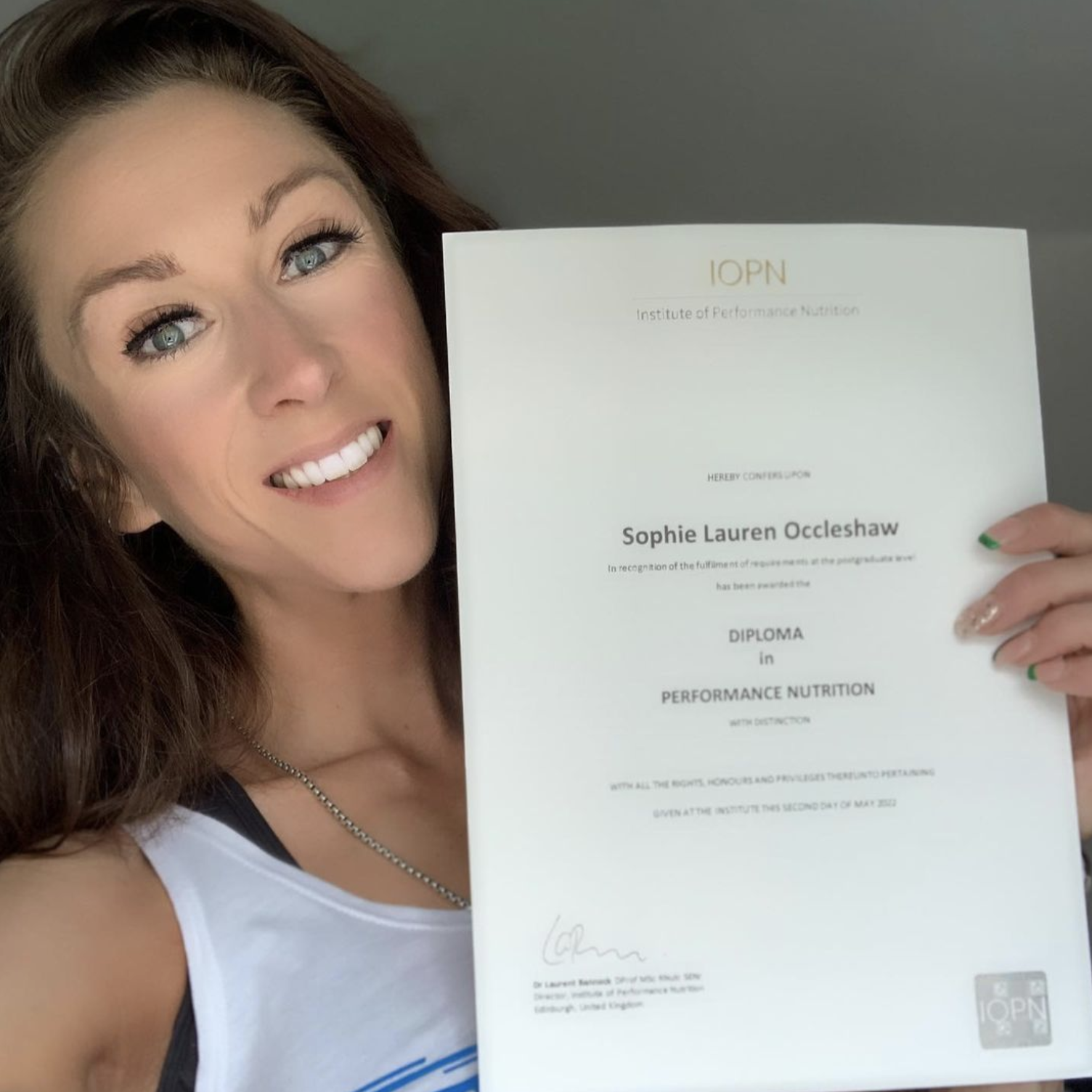 🇬🇧 Sophie Occleshaw
DipIOPN
Performance Nutritionist
"I have received my official certification from @theiopn as I am now officially a Qualified Sports Performance Nutritionist 🥳. I made the decision when the pandemic struck to make the most of lockdown procrastination time and engage my brain instead 💪🏼🧠. Two years later, and here we are 🙌🏼. Whilst studying, I still work full time as a Mental Health Nurse, Commenced an additional certification through work which I've also now competed, in Family Therapy Interventions in Psychosis. And as always, remained a carer, athlete, and wifey. There is no magic to achievement. It's really about hard work, choices, and persistence."