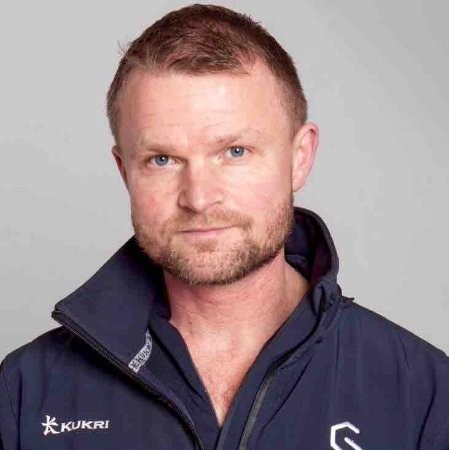 🇬🇧 Richard Brennan
DipIOPN, MSc, CSci
BASES Accredited Sport Scientist - Chartered Scientist. Royal Society Medicine - Senior Associate Member
"Having completed a BSc. and MSc. before gaining #BASES accreditation I thought I knew a thing or two about nutrition… and then I took the IOPN Diploma. It's not easy to put across how incredible it is but mind blowing and inspirational are two words that come to mind."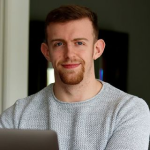 🇮🇪 Dean McAloon
DipIOPN
Performance Nutritionist & Coach
"A fantastic learning experience from @theiopn - I'd highly recommend doing the diploma if you are interested in going deep on sport and exercise nutrition, and working with athletes."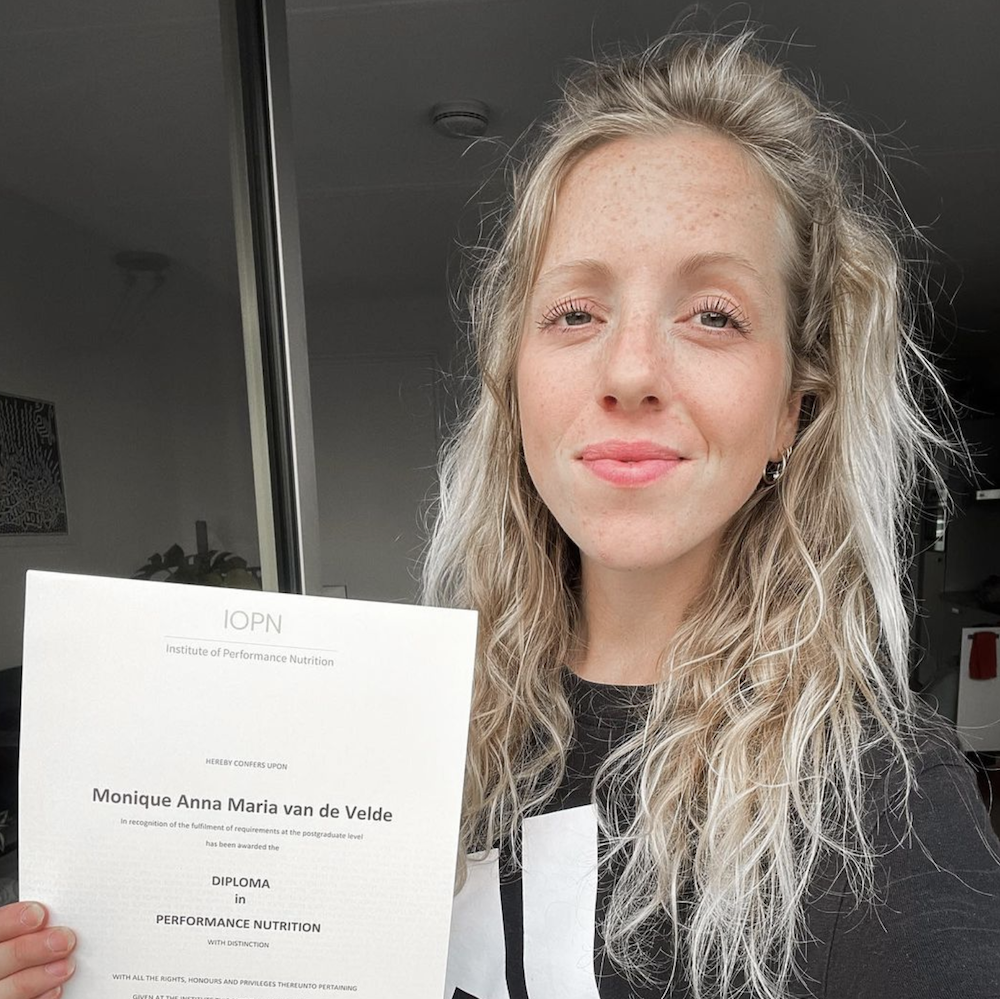 🇳🇱 Monique van de Velde
DipIOPN, MS
Performance Nutritionist at Team Jumbo-Visma
"YES, two months after graduation I officially received my Diploma in Performance Nutrition 💫 Happy that I have been able to turn my hobby, sometimes enemy, but always great passion into my job: nutrition & sports. Thanks to @theiopn for providing this great course!"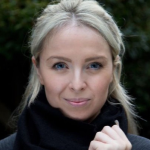 🇬🇧 Kate Neudecker
DipIOPN
Online Coach, Fitness Writer and Content Creator
"My business and client base has really progressed [since graduating]. I've been able to really niche down and work with clients who are performance based and interested in specialist coaching."