Our team
Once you've been accepted onto the course you'll be assigned one of our PhD level, one-on-one tutors, while your lectures will be delivered by some of the world's leading experts in performance nutrition.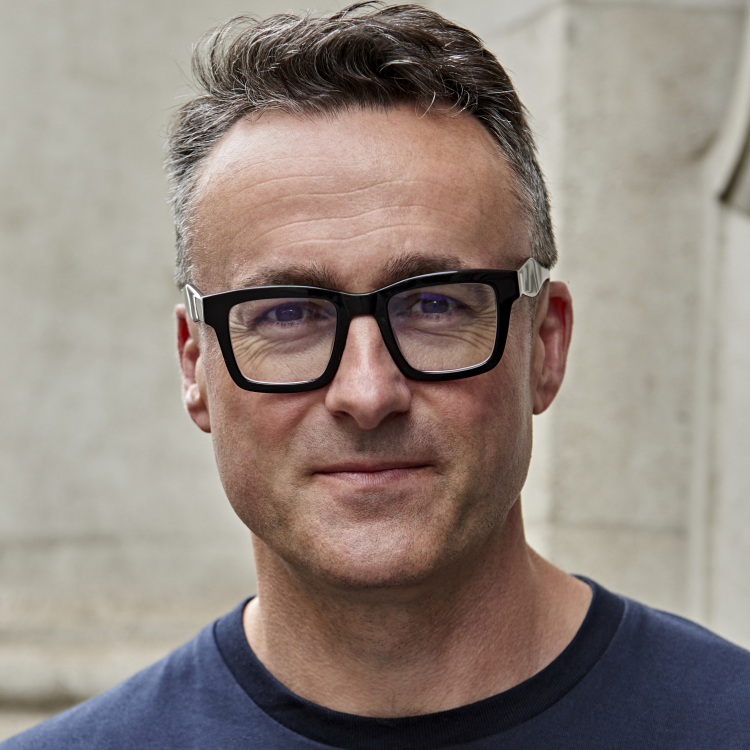 Dr Laurent Bannock DProf, MSc, CSCS, RNutr, SENr
Founder and Director
Laurent is the founder and director of The Institute of Performance Nutrition, based in Edinburgh, Scotland. Laurent has over 20 years' experience working with elite teams and athletes.
He's currently a Nutrition Consultant to Stade Toulousaine (France), Edinburgh Rugby and British Curling (UK)
Notable past practitioner roles have included being team nutritionist to the Belgium Men's national football team (2020 UEFA Euros & 2022 FIFA World Cup Qualifiers) and the Egypt men's national football team (2018 FIFA World Cup), Team GB fencing at the 2016 Olympics, and London Irish, London Broncos and London Scottish rugby teams.
Visiting / Guest lecturers
Prof. Don MacLaren PhD – Liverpool John Moores University
Prof. Craig Sale PhD – Nottingham Trent University
Prof. Emma Stevenson PhD – Newcastle University
Prof. Graeme Close PhD SENr – Liverpool John Moore's University
Prof. James Morton PhD SENr – Liverpool John Moore's University
Prof. Stu Phillips PhD – McMaster University
Prof. Kevin Tipton PhD – University of Stirling
Prof. Mark Russell PhD RNutr – Leeds Trinity University
Prof. Ben Jones PhD – Leeds Becket University
Prof. Dylan Thompson PhD – University of Bath
Prof. Craig Twist PhD – University of Chester
Prof. James Betts PhD – University of Bath
Prof. Andy Jones PhD – Exeter University
Dr Oliver Witard PhD – Kings College London
Dr Daniel Owens PhD – Liverpool John Moore's University
Dr Leigh Breen PhD – University of Birmingham
Rin Cobb RD SENr, Clinical and Sports Performance Nutritionist
Dr Kevin Currell PhD RNutr SENr– English Institute of Sport
Dr Glenn Davison PhD – University of Kent
Dr Kirsty Elliot-Sale PhD – Nottingham Trent University
Dr Gethin Evans PhD – Manchester Metropolitan University
Dr Javier Gonzales PhD – University of Bath
Dr David L Hamilton PhD – University of Stirling
Dr Mayur Ranchordas DProf SENr – Sheffield Hallam University
Dr Lewis James PhD – Loughborough University
Dr Sophie Killer PhD – Performance Nutritionist, English Institute of Sport
Dr Ian Lahart PhD – Wolverhampton University
Dr Duane Mellor PhD RD – University of Canberra
Lloyd Parker MSc RD – Nutritionist for Manchester City Football Club Academy and Salford Devils Rugby
Matt Reeves MSc – Head of Fitness and Conditioning, Leicester City Football Club
Dr Matthew Furber PhD – Senior Scientist, GlaxoSmithKline Human Performance Laboratory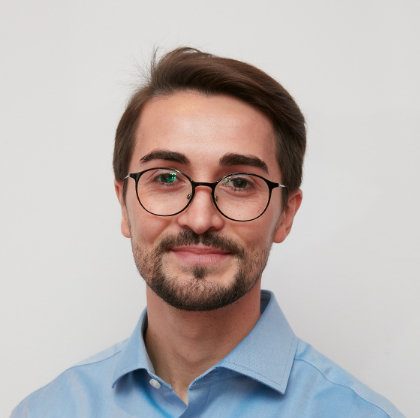 Alex Ritson MSc
Head of Department (Online Education)
Alex is the Head of Department for Online Learning at the IOPN. His education includes a Master of Science in Sports and Exercise Nutrition (with distinction) from Middlesex University (London), and a Higher Education Teaching Certificate from Harvard University (USA). 
Alex is also a graduate with distinction of the IOPN Diploma in Performance Nutrition. Professional credentials include being a certified sports nutritionist (CISSN), a graduate registrant with the UK Sport and Exercise Nutrition Register, and a UKAD certified Anti-Doping Advisor.
Alex is primarily responsible for the management, design, and ongoing development of our online education programs and also serves as a member of our in-house research team, keeping up to date with the latest evidence-base in sports nutrition to ensure our courses remain cutting-edge. Adjunct to his dedication to academia, Alex maintains a successful online sports nutrition coaching and consulting practice.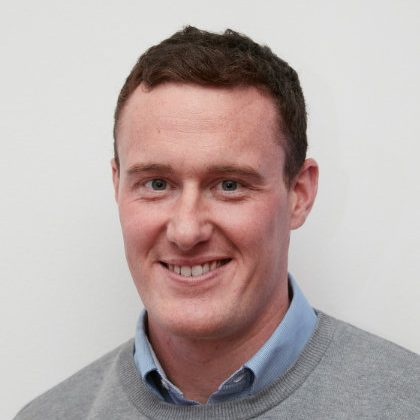 Dr Stephen Smith BSc, MSc, PhD
Tutor
Stephen has an MSc in Sport Nutrition from Liverpool John Moores University (UK) where he is also recently completed his PhD which focussed on how the gastrointestinal system responds to exercise. Stephen is also a certified Sports Nutritionist (CISSN), a certified Anthropometrist (ISAK) and a certified Anti-Doping Advisor with UKAD.
Stephen has worked in a diverse spectrum of sports including professional motorsport, pro MMA, world-championship downhill mountain bike, cycling, triathlon and with the military. His written work has appeared in the UKSCA Journal as well as respected triathlon magazines, and his own blog covers a range of nutritional topics to help athletes improve their performance.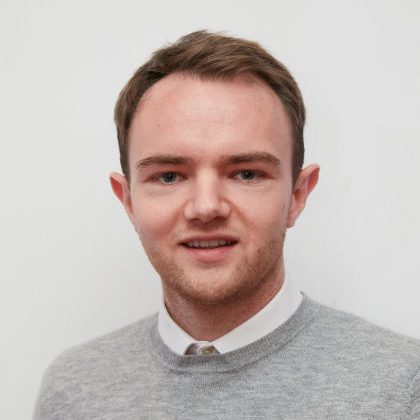 Dr Mark Hearris BSc, MSc, PhD
Tutor
Mark has a BSc in Sport Science (Physiology), an MSc in Sports Nutrition, and recently completed his PhD at the Research Institute for Sport & Exercise Sciences at Liverpool John Moore's University. His research interests focussed on the molecular and cellular responses of human skeletal muscle to endurance exercise and the impact of nutrition on modulating these responses as well as nutritional strategies to enhance team-sport performance. 
To date, Mark has authored four scientific research publications in the area of nutrition and exercise metabolism and has presented this work at both national and international conferences. Mark also has four years of experience teaching, designing module content, supervising work-based learning placements and providing both academic and pastoral support to students on both undergraduate and postgraduate programmes which has allowed him to become an Associated Fellow of the Higher Education Academy (AFHEA). Over the past four years, Mark has continued to work as an applied practitioner where he currently acts as a nutrition consultant within professional football and supports a variety of physiological testing for a range of external clients through LJMU.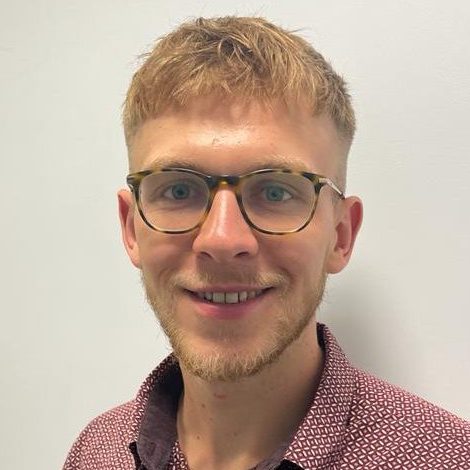 Harvey Fortis BSc, MPhil
Tutor
Harvey has a degree in Sport and Exercise Science from Liverpool John Moores University, where he is soon to complete a master's degree in Exercise and Health Metabolism. He's also completed our Diploma in Performance Nutrition. His current research is focused on molecular and cellular responses to health conditions and exercise performance in type 2 diabetic patients and athletic populations. He also has experience providing nutritional support for endurance athletes.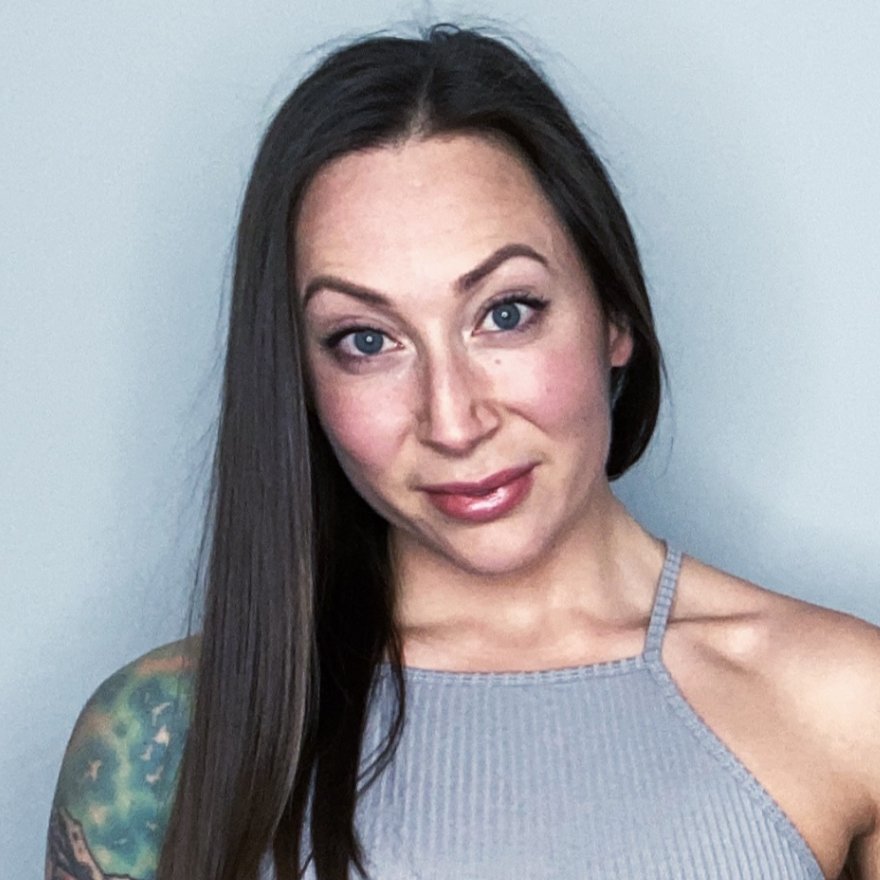 Nina Walker MSc, DipIOPN, BSc, SENr, UKAD
Tutor, Content Creator and Support
Nina has nine years' experience working within the sport, health and fitness industry. Over the past five years, she's worked as a Strength and Conditioning coach and Nutritionist for elite athlete students in universities. More recently, in early 2021, she added performance nutrition to her skillset after passing our diploma, before completing her SENr registration.
She now works as a freelance Performance Nutritionist with athletes and active individuals, working with a range of populations from everyday gym enthusiasts to elite athletes. She has a passion for helping them to unlock their true potential and discover how to optimise their performance through their training, diet and lifestyle.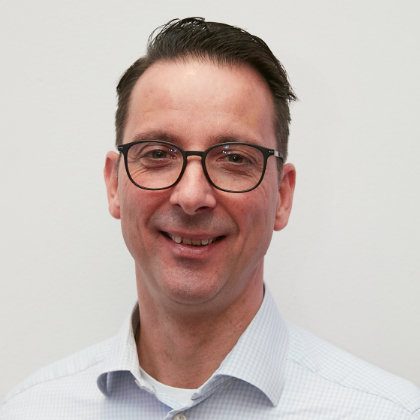 Ramon Smit
Student Services Manager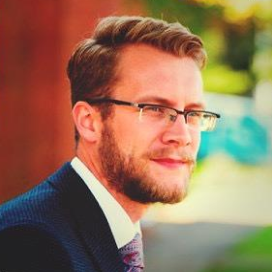 Thomas Norman FMAAT
Business & Finance Manager
Thomas qualified as a Chartered Certified Accountant in 2012, having previously qualified as part of the Association of Accounting Technicians. Thomas spent over ten years in a top 40 firm of Accountants in East Anglia, where he advised a wide range of businesses in respect of their business, accounting, and taxation affairs. Thomas brings his experience from practice to the IOPN, helping to manage and drive forward the business and finance function to help our ambitious team and business achieve its objectives.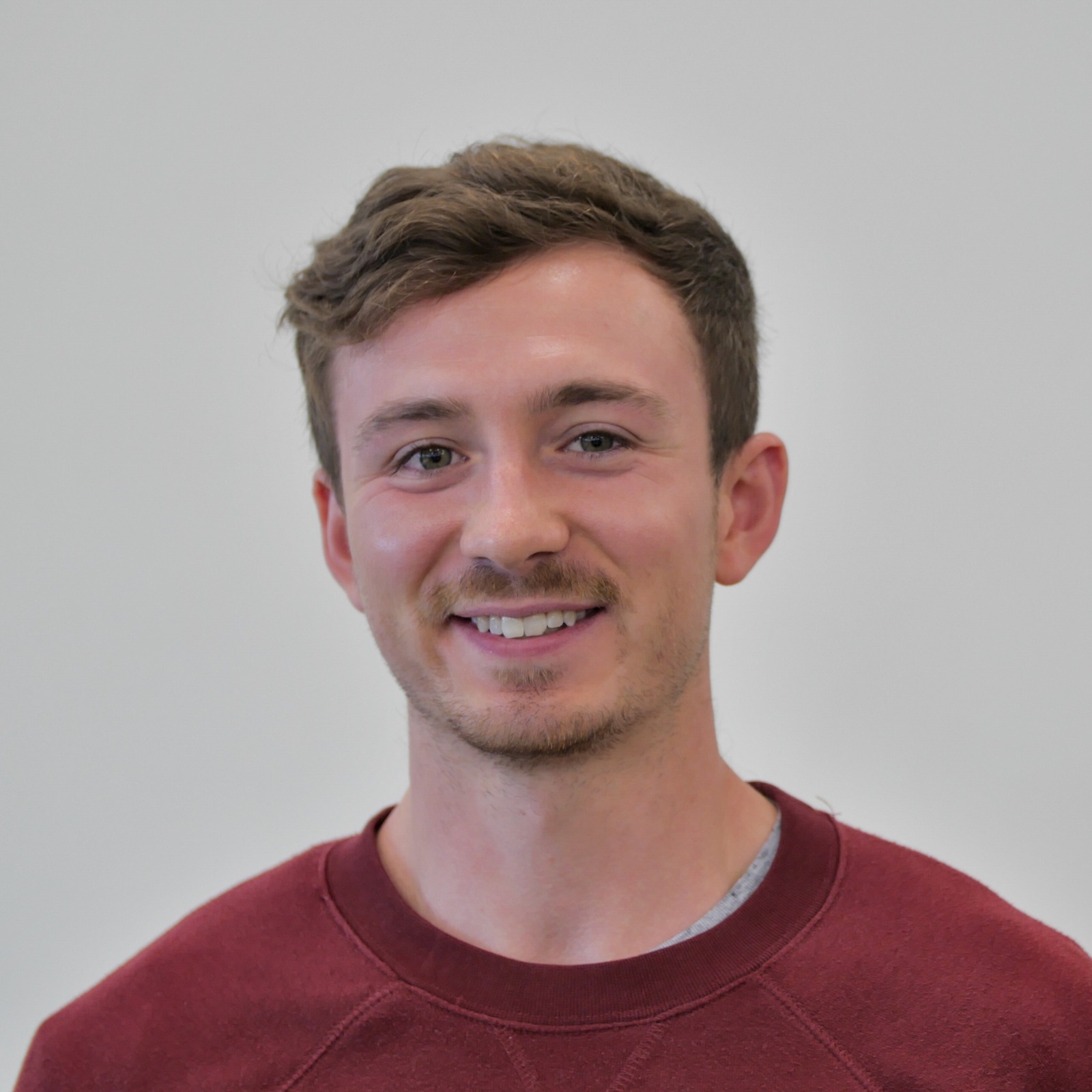 Sean Buxton MSc, BSc
Operations Manager (IOPN), Director of Product (SENPRO)
Sean is the Operations Manager at the IOPN and the Director of Product at SENPRO. His education includes a First Class Honours degree in BSc Sport and Exercise Science from the University of Exeter, and an MSc in Human Nutrition (with Distinction) from the University of Surrey. He is also an ISAK Level 1 Anthropometrist.
Sean has spent 7 years working closely with a large network of Sport and Exercise Nutritionists, including those working in global football organisations, Premier League football / rugby clubs, as well as startup nutrition coaching businesses. This has helped shape a truly unique client coaching software for the Sport and Exercise Nutritionist, SENPRO.