Nutrition software for Sport and Exercise Nutritionists
The client coaching tools you need, streamlined into one professional software, built specifically for Sport and Exercise Nutritionists
The ultimate toolbox
Specifically designed for Sport and Exercise Nutritionists
Recipes
Access recipes by performance nutritionists and trained chefs, or upload and share your own.
Programming
Build personalised and periodised nutrition programmes to help clients fuel and recover.
Habit tracking
Visual habit tracking to help clients achieve their goals.
Education
Deliver nutrition education programmes via the Feed.
Messaging
Streamline your communications via SENPRO.
Food photos
Provide clients with useful feedback through food photo logging.
Check-ins
Schedule weekly check-ins for clients to review and reflect.
Progress tracking
Track important body composition data and other metrics.
Consultations
Record and securely store client consultation notes in SENPRO.
Branding
Showcase your professional brand across the platform and professional outputs.
Payments
Build your profile, advertise services, schedule appointments and accept payments securely.
Streamline your practice.
Deliver more personalised & periodised support, in less time.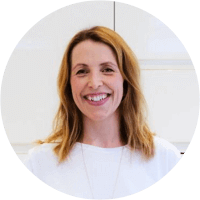 SENPRO has helped me be more efficient… as a result, I can provide a wider range of services to my clients. The continual development of the platform in line with the specific demands of performance nutrition and in collaboration with practitioners like myself is invaluable.
Vicky Newbold, SENr
Newbold Nutrition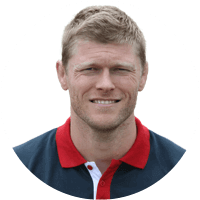 I am finding the SENPRO platform key in how I communicate with athletes. The easy structure allows me to collate pictures and snapshots of food intake but also stay in touch when contact time is restricted, nudging them to develop the habits which will maximise their performance
James Hudson, SENr
Performance Nutritionist, Gloucester Rugby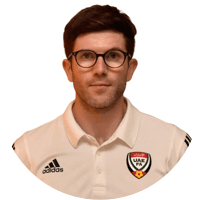 SENPRO is exactly what our industry needed. As a practitioner I often found myself lost in admin, with my attention diverted from the important components of the work that I do. This centralised platform from which I can assess, manage and programme for clients is a valued asset to my practice. It's easy to use, has a growing library of simple recipes and the library of infographics adds an extra dimension of education to the offerings I can provide.
Matt Jones, SENr
Performance Nutritionist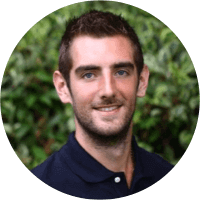 SENPRO allows me to plan my athlete's daily nutrition with an easy to follow structure, enabling them to maximise their training and recovery
Danny Webber, SENR
Performance Nutritionist, Webber Nutrition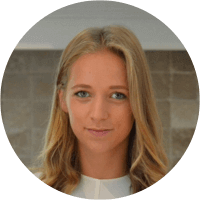 I've used other nutrition platforms in the past but SENPRO is exactly what I've needed as a Sports Nutritionist. It saves me a lot of time and admin, as it keeps client notes, meal plans, communications etc, all in one place
Faye Townsend, SENR, ANutr
Performance Nutritionist, Owner Faye Nutrition