Our Team
SENPRO is powered by The Institute of Performance Nutrition (The IOPN) and benefits from the skilled and experienced IOPN team of registered sport and exercise nutrition practitioners, sport dieticians, and research scientists. The key leadership team for SENPRO are: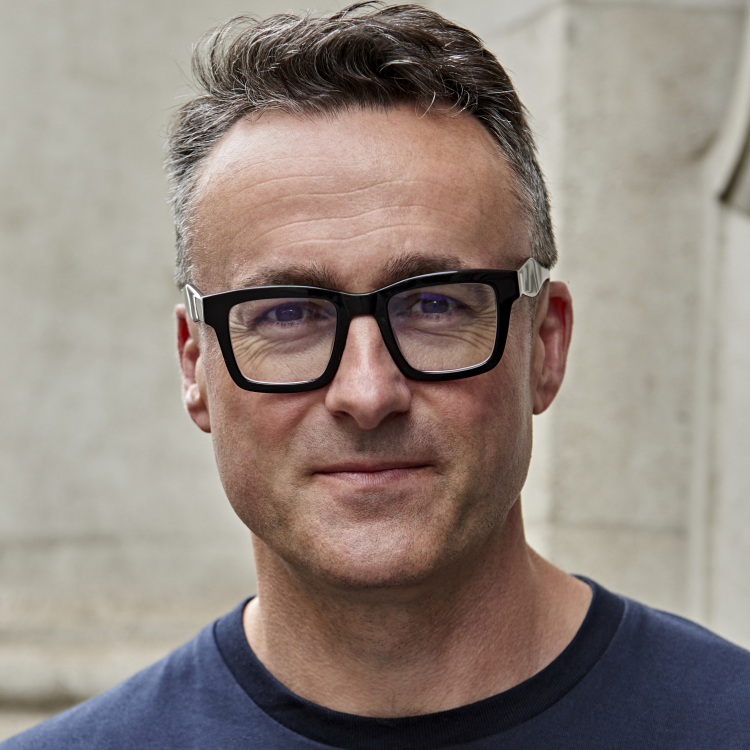 Dr Laurent Bannock DProf, MSc, CSCS, RNutr, SENr
Founder and Director
Laurent is the founder and director of The Institute of Performance Nutrition, based in Edinburgh, Scotland. Laurent has over 20 years' experience working with elite teams and athletes.
He's currently a Nutrition Consultant to Stade Toulousaine (France), Edinburgh Rugby and British Curling (UK)
Notable past practitioner roles have included being team nutritionist to the Belgium Men's national football team (2020 UEFA Euros & 2022 FIFA World Cup Qualifiers) and the Egypt men's national football team (2018 FIFA World Cup), Team GB fencing at the 2016 Olympics, and London Irish, London Broncos and London Scottish rugby teams.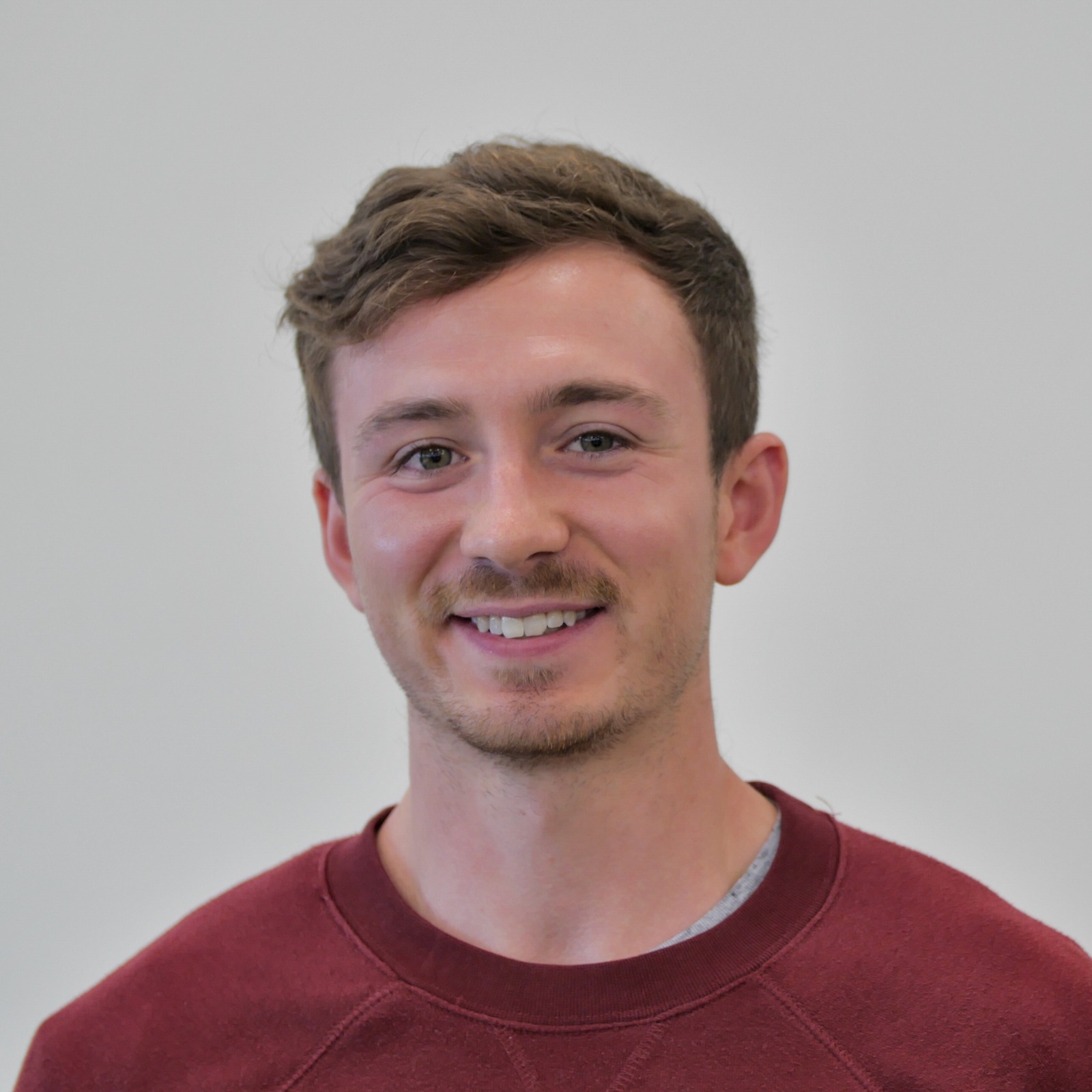 Sean Buxton MSc, BSc
Operations Manager (IOPN), Director of Product (SENPRO)
Sean is the Operations Manager at the IOPN and the Director of Product at SENPRO. His education includes a First Class Honours degree in BSc Sport and Exercise Science from the University of Exeter, and an MSc in Human Nutrition (with Distinction) from the University of Surrey. He is also an ISAK Level 1 Anthropometrist.
Sean has spent 7 years working closely with a large network of Sport and Exercise Nutritionists, including those working in global football organisations, Premier League football / rugby clubs, as well as startup nutrition coaching businesses. This has helped shape a truly unique client coaching software for the Sport and Exercise Nutritionist, SENPRO.