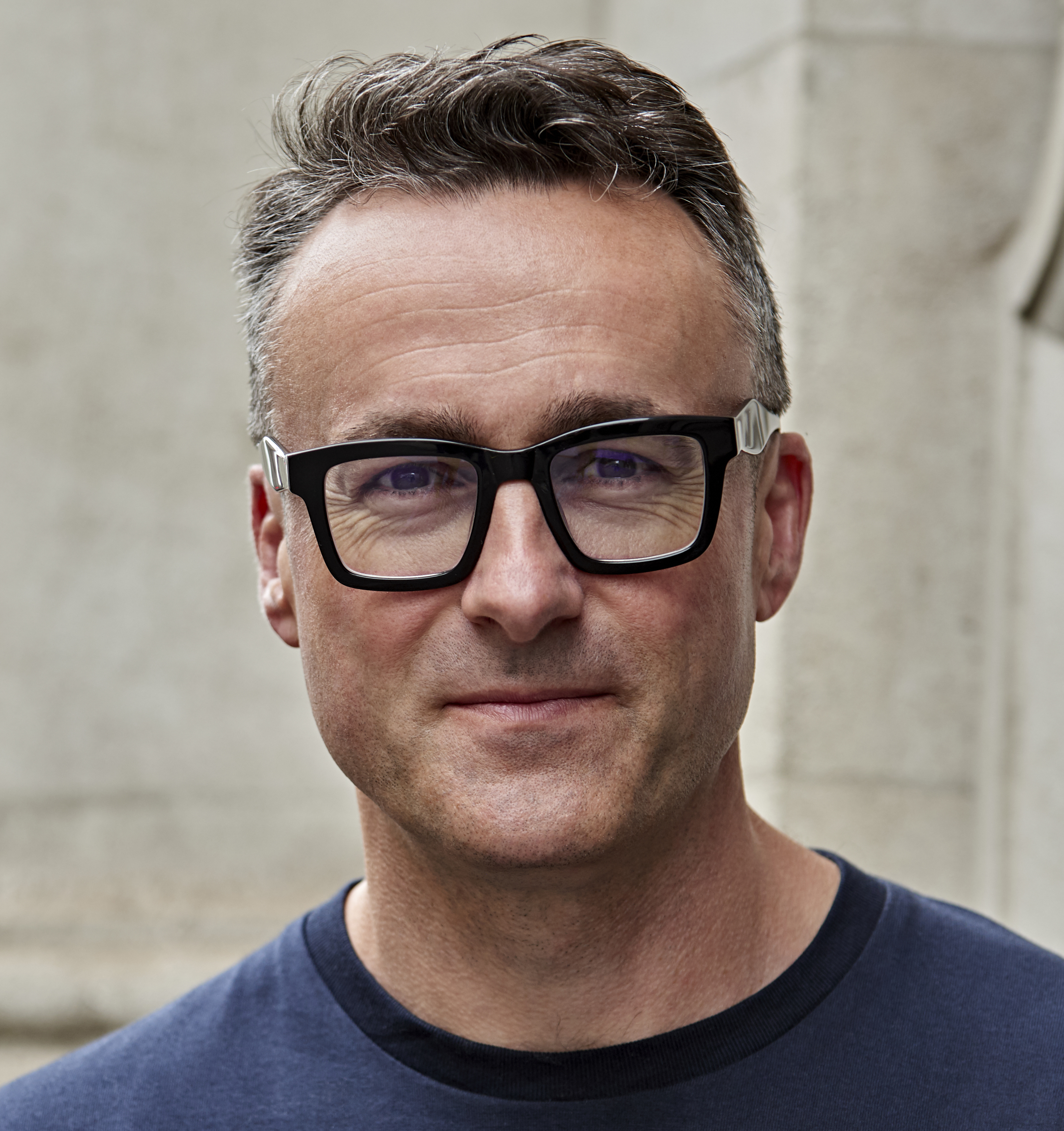 Laurent Bannock
Dr Laurent Bannock is a registered nutritionist, consultant, researcher and educator, specialising in Sport and Exercise Nutrition.
He is the Founder and Director of the Institute of Performance Nutrition based in London ("The IOPN", formerly "Guru Performance Institute"), which specialises in the training, education and continuing professional development of professional sport and exercise nutritionists. Laurent is also the host of the award winning"We Do Science" Podcast and is a regular speaker at international sports nutrition conferences and events.
He has over 27 years of professional experience as a practitioner and consultant with a diverse range of clients that include many world-class / elite football and rugby teams & individual players, boxers, MMA/UFC fighters, racing car drivers, tennis players, and endurance athletes. Recent notable roles have included supporting GB Fencing for the 2016 Olympics in Rio, and the Egyptian national football team for the FIFA 2018 World Cup in Russia.