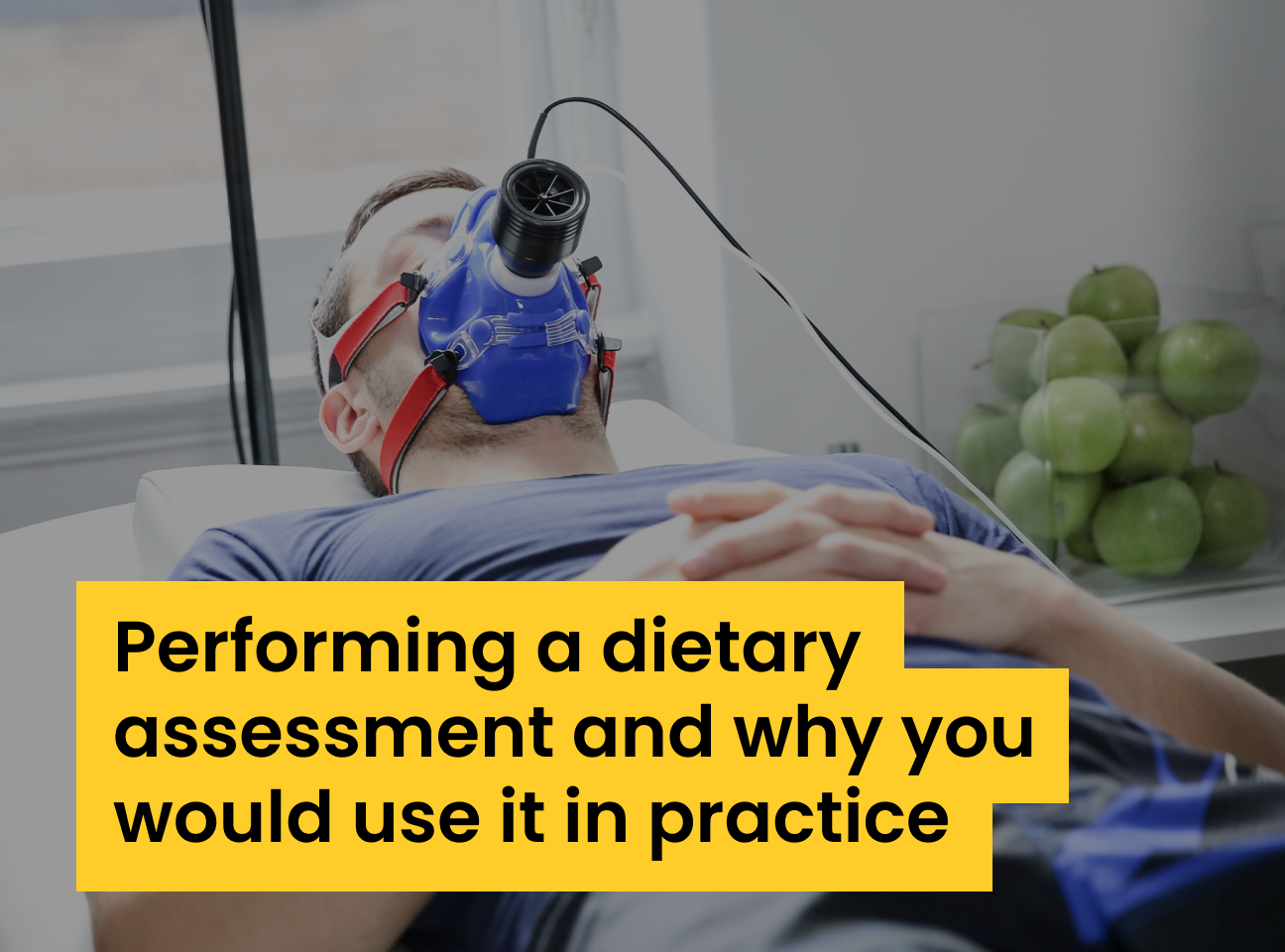 Performing a dietary assessment and why you would use it in practice
By Nina Walker MSc, DipIOPN, BSc, SENr, UKAD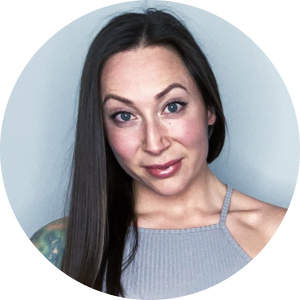 What is the relevance of a dietary analysis?
Athletes and active individuals have varying nutrition requirements and require a personalised nutrition programme that is tailored to their sport, activity levels and goals (Beck, Thomson, Swift & von Hurst, 2015).
One of the many roles of a Sport and Exercise Nutritionist, is to be able to successfully assess a client's dietary intake and determine their nutrition requirements so that health, performance and recovery can be optimised (Rosimus, 2021).
Performing a dietary assessment is the first step taken in advising a client on a dietary strategy and serves as the initial step in the nutrition care process, as outlined by the Academy of Nutrition & Dietetics (2018).
Step 1: Nutrition assessment and reassessment
Step 2: Nutrition diagnosis
Step 3: Nutrition intervention
Step 4: Nutrition monitoring and evaluation
Why measure an athlete's dietary intake?
There can be several reasons to perform a dietary assessment. A dietary assessment can provide the Sport and Exercise Nutritionist with a detailed evaluation of their client's nutrition intake over a specified timeframe and is a vital tool when supporting an athlete to ensure they are consuming an optimal dietary intake for their performance, recovery and health. It can also help identify any potential nutrition or behavioural issues that might need to be addressed (Costello, Deighton, Dyson, McKenna & Jones, 2017) and bring greater awareness to the athlete on how they are supporting their nutrition needs and energetic demands.
Identification of nutrition deficiencies or inadequacies
Due to their high training loads, increased energy demands and susceptibility to lower energy availability, an athlete can be at a greater risk of having an insufficient or inappropriate energy and/or nutrient intake, as well as being susceptible to developing certain nutrition deficiencies (Wasserfurth, Palmowski, Hahn, & Kruger, 2020). Therefore, understanding an athlete's dietary intake through an assessment can help identify if there are any nutrition deficiencies or inadequacies present such as the following of a restrictive diet or low energy intake.
Identification of dietary behaviours and facilitation of dietary changes through behavioural techniques
As well as assessing a client's nutrition intake, a dietary assessment also provides an opportunity for the Sport and Exercise Nutritionist to identify any dietary behaviours that may be a barrier to the athlete's objectives, and which could prevent them from fulfilling their performance and health goals (Burke, 2015). Through the assessment, the Sport and Exercise Nutritionist can confidently determine the appropriate behavioural techniques required to facilitate lasting behavioural and dietary changes.
Monitor, assess and adjust the prescribed dietary intervention
Performing a dietary analysis also provides a useful way to monitor an athlete's current dietary intervention, its success and the need for any adjustments. Having this insight enables a Sport and Exercise Nutritionist to continually evaluate the relevance of the prescribed programme and how it impacts the athlete, their health and their ability to perform.
Increases nutrition literacy and awareness of eating habits
It should also be highlighted that a dietary assessment can also be a helpful and valuable experience for the athlete as it can enable them to improve their own nutrition literacy and awareness of eating habits which in turn allows them to exercise a greater level of autonomy when it comes to making decisions around what they eat and how they support their nutrition requirements.
References
Beck, K.L., Thomson, J.S., Swift, R.J. & von Hurst, P.R. (2015). Role of nutrition in performance enhancement and postexercise recovery. Open Access J Sports Med, 11(6), 259-67
Rosimus, C. (2021) What Makes a Performance Nutritionist Effective within Elite Sport? ProQuest Dissertations Publishing, 29091860Burke, L.M. (2015). Dietary assessment methods for the athlete: Pros and Cons of different methods. Sports Science Exchange, 28(150), 1–6.
Costello, N., Deighton, K., Dyson, J., McKenna, J. & Jones, B. (2017). Snap-N-Send: A Valid and Reliable Method for Assessing the Energy Intake of Elite Adolescent Athletes. European Journal of Sport Science

, 17(8), 1044-1055.

Wasserfurth, P., Palmowski, J., Hahn, A. &Kruger, K. (2020). Reasons for and Consequences of Low Energy Availability in Female and Male Athletes: Social Environment, Adaptations, and Prevention. Sports Med – Open

6, 44