---

Sports nutrition software, designed by sports nutritionists
Wave goodbye to time-consuming admin, coach your clients remotely and grow your sports nutrition business with our easy to use software.
Trusted by elite sports nutritionists and athletes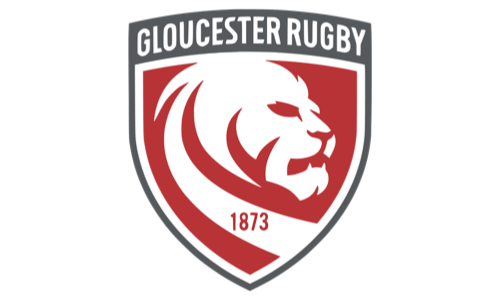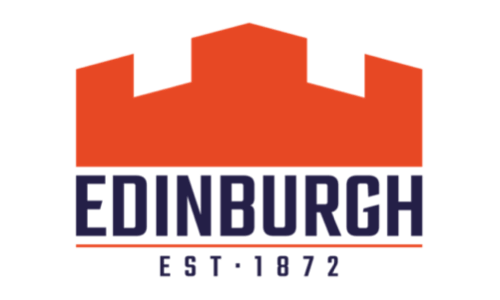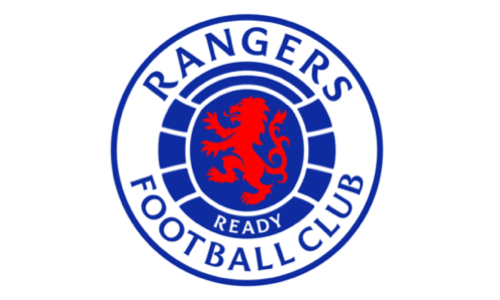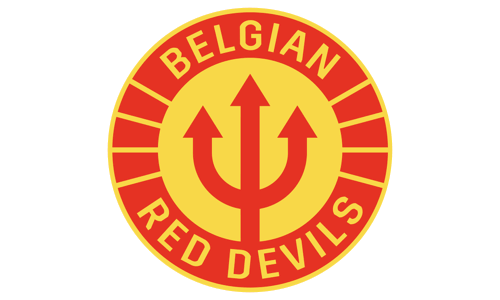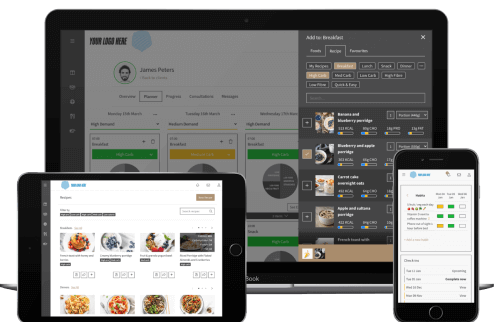 What is SENPRO?
We grew tired of using multiple online tools to coach clients. So, we worked with sports nutritionists to design a simple and professional platform to help you to deliver nutrition education to clients and athletes, meaning you can spend more time doing your job and less filling in spreadsheets and Google docs.
Save time with our toolkit
Wave goodbye to time consuming admin. With our library of free recipes from sports nutritionists, you don't have to worry about coming up with new ways to fuel your athletes. You can also record and store client consultation notes, upload pictures and build nutrition programmes all in one place.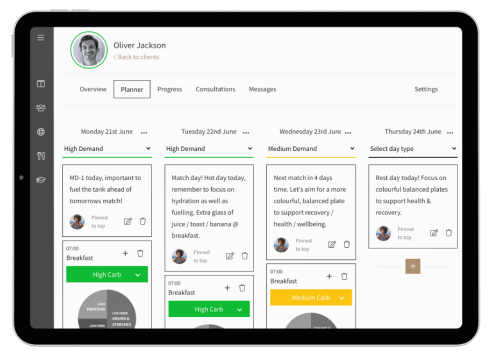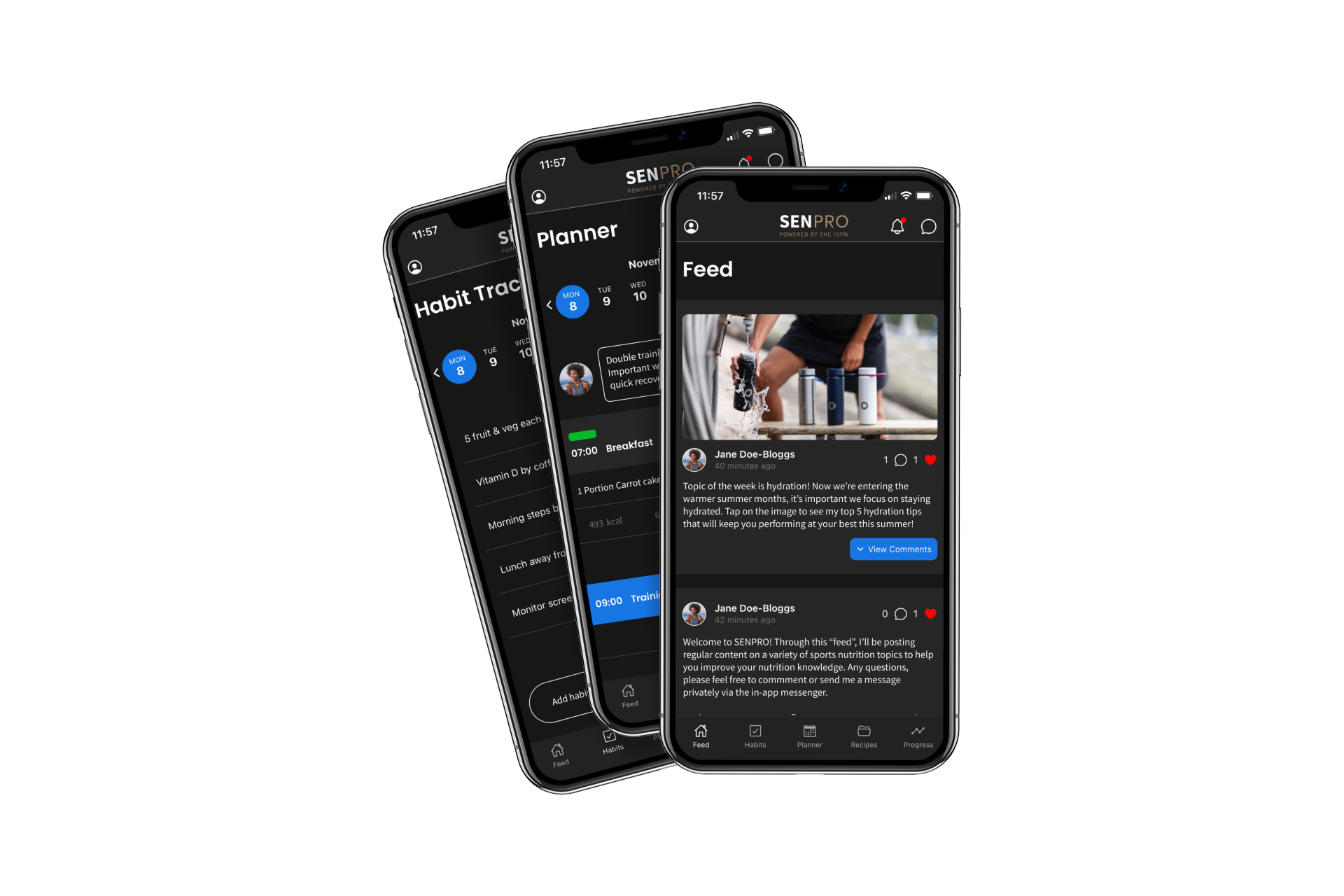 Coach your clients remotely
We know that meeting your clients in person isn't always possible, especially when they're on the road. With SENPRO you can schedule weekly check-ins, use the chat function to communicate and teach clients how to fuel their performance via a social media-style feed. Don't forget, you can use SENPRO on your desktop or download our client mobile app on your smartphone.
Grow your business
We want to help you to attract and retain clients. SENPRO offers a slicker solution for coaching your athletes: showcase your branding on your profile and PDFs, accept and process payments securely and scale up as you add new clients. We've even created a free presentation so you can show clients how to use SENPRO. Click below to download.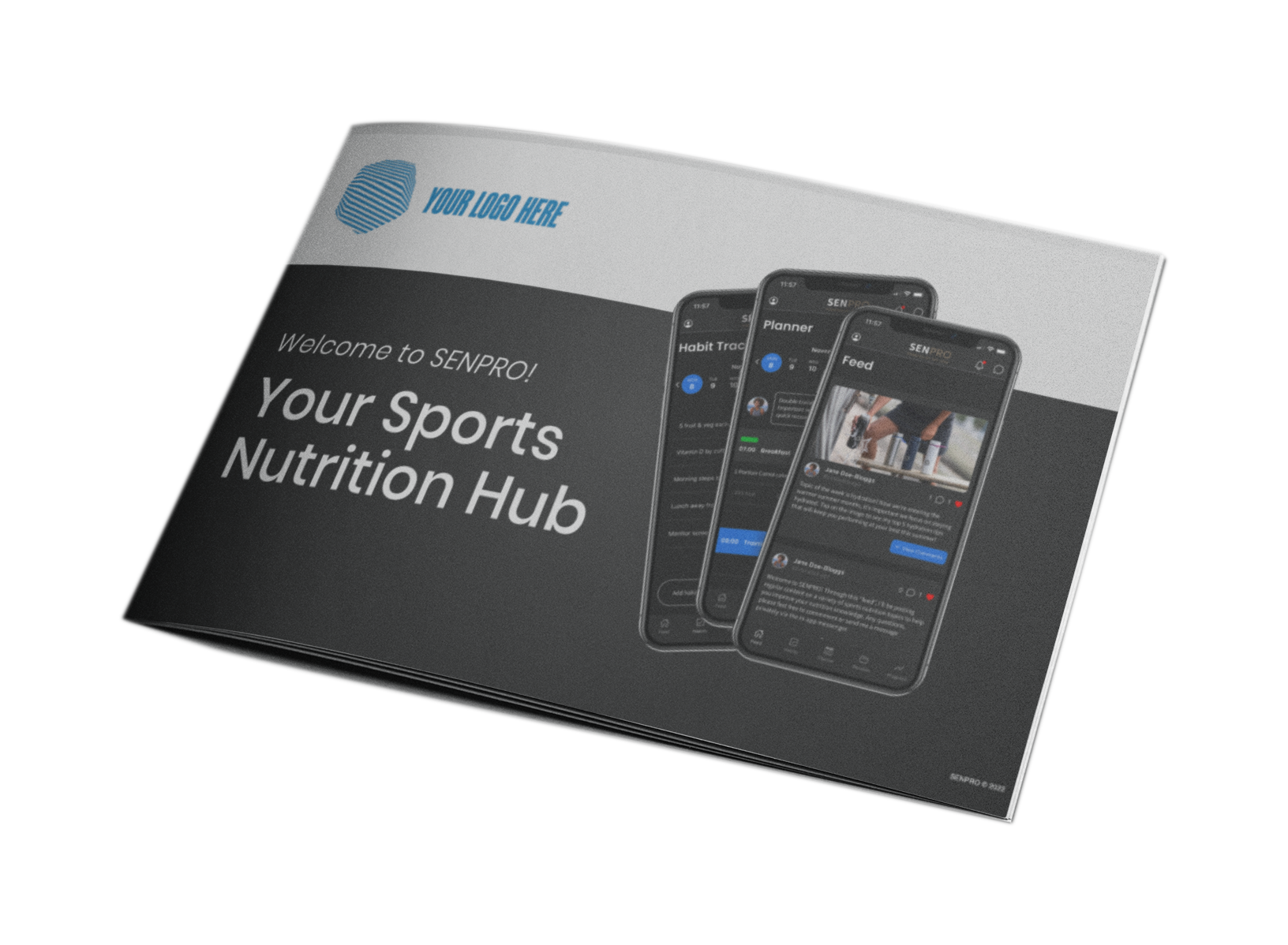 Why sports nutritionists love SENPRO?
The ultimate toolbox
Specifically designed for Sport and Exercise Nutritionists
Recipes
Access recipes by performance nutritionists and trained chefs, or upload and share your own.
Programming
Build personalised and periodised nutrition programmes to help clients fuel and recover.
Habit tracking
Visual habit tracking to help clients achieve their goals.
Education
Deliver nutrition education programmes via the Feed.
Messaging
Streamline your communications via SENPRO.
Food photos
Provide clients with useful feedback through food photo logging.
Check-ins
Schedule weekly check-ins for clients to review and reflect.
Progress tracking
Track important body composition data and other metrics.
Consultations
Record and securely store client consultation notes in SENPRO.
Branding
Showcase your professional brand across the platform and professional outputs.
Payments
Build your profile, advertise services, schedule appointments and accept payments securely.
How to use SENPRO
Habit tracker
Nutrition programming
Nutrition education delivery
SENPRO pricing
Don't forget, if you pay your subscription annually, you'll get two months free. Self-employed? SENPRO is deductible from your tax bill.
If you need more than 50 licenses or you work for a team or an academy then Contact us for a quote.
---