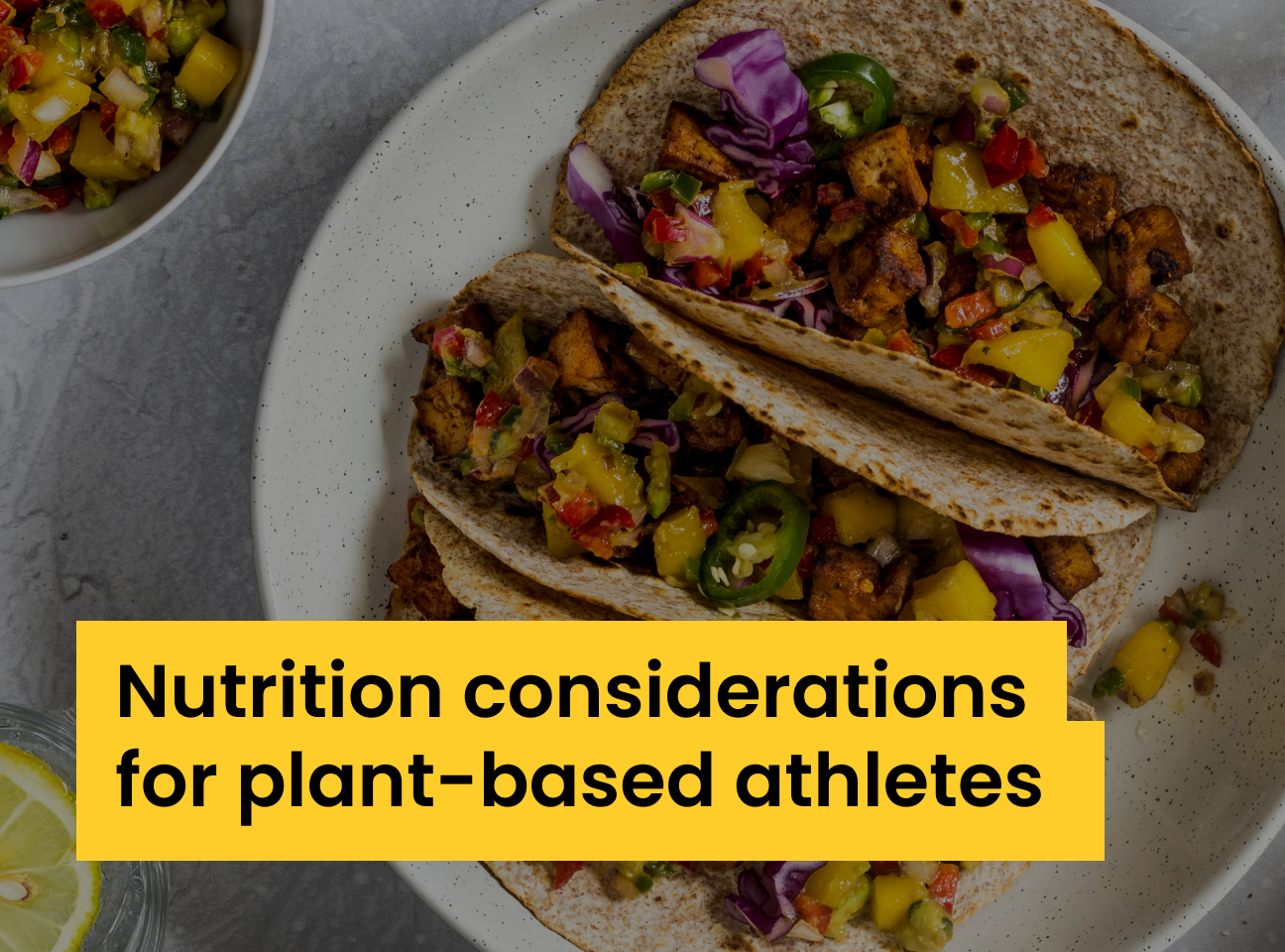 Nutrition considerations for plant-based athletes
Whether it's for health, ethical, environmental or personal dietary preferences, following a plant-based diet is becoming increasingly popular with many active individuals and athlete's making the decision to eat less animal-based foods including meat, eggs and dairy.
Whilst it is possible to have a healthy and well-balanced diet when following a plant-based diet, there can be an increased risk of nutritional deficiencies or inadequate nutritional intake which can include:
Protein sources that contain all EAA and are high in leucine
Omega-3's
Haeme sources of iron
Vitamin B-12
Calcium
With athlete's having greater energy and nutritional demands, they can be at greater risk of developing nutritional deficiencies so proper dietary planning and considerations should be made to ensure optimal training, performance, recovery and health.
Two important considerations when it comes to thriving on a plant-based diet are:
To consume an adequate amount of protein that comes from a variety of food sources and contain a variety of amino acids
To consume adequate amounts of vitamins, minerals and omega-3 fats, from a variety of food sources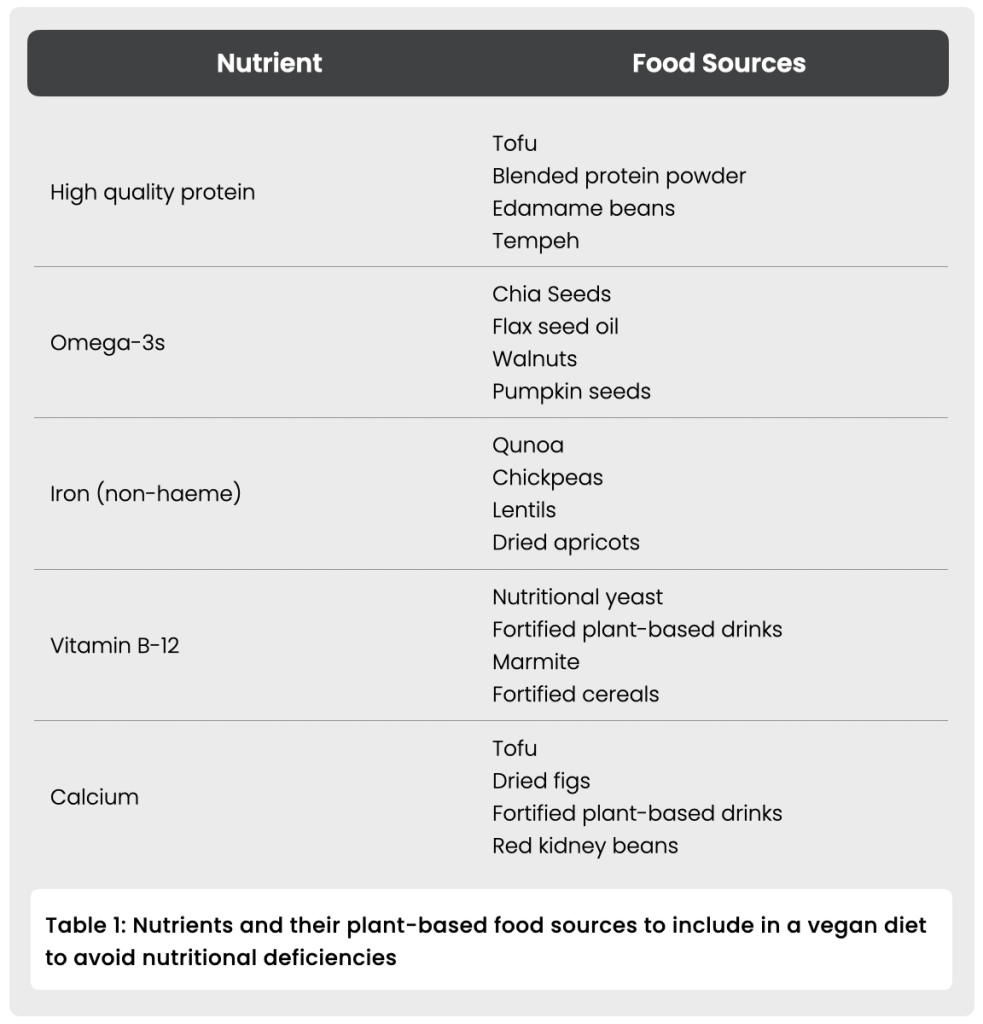 Here's an easy-to-follow plant-based recipe you might want to try!
Want to learn more about this topic?
Why not check out Episode 165 of the Institute of Performance Nutrition's 'We Do Science' podcast!
In this episode, Laurent Bannock discusses plant-based and vegan diets in sport & exercise with Dr Nanci Guest (The University of Toronto, Canada).
Discussion topics Include:
Overview of plant-based and vegan diets in exercise and sport
Defining plant-based, plant-focussed, vegan, vegetarian diets etc
Plant-based diets and impact on athlete health and performance
Facts vs myths as it relates to plant-based diets and protein quality
Practical considerations in transitioning to plant-based diets for athletes
Conclusions / Summary: context statement
Other key paper(s) & resources discussed / referred to: