---
The sports nutrition course for high performance coaches
Help your clients to get fitter, faster, stronger and fuel for their sport or competition on our advanced online Diploma in Performance Nutrition.
Our students and graduates work for elite clubs and organisations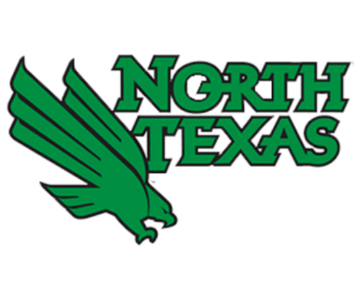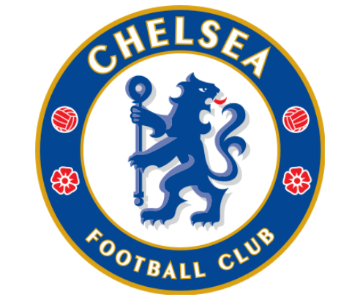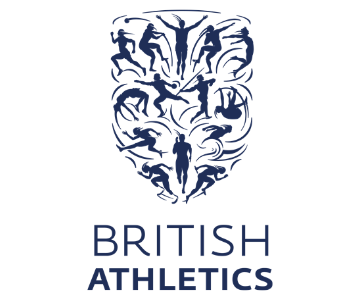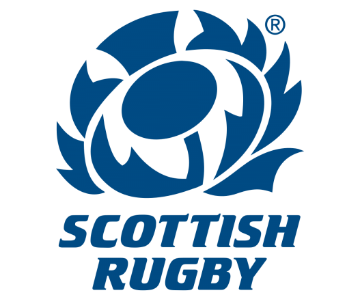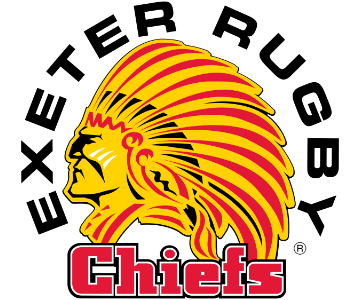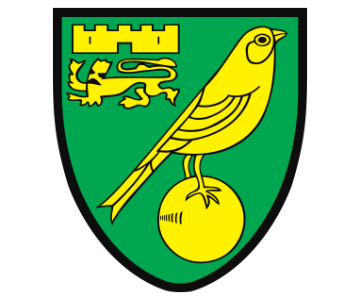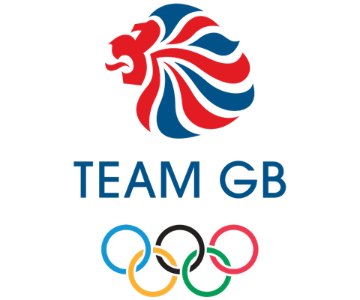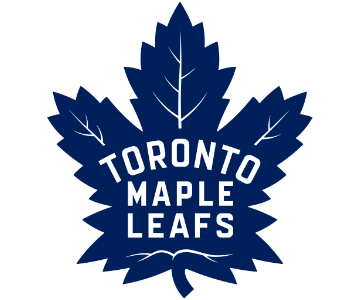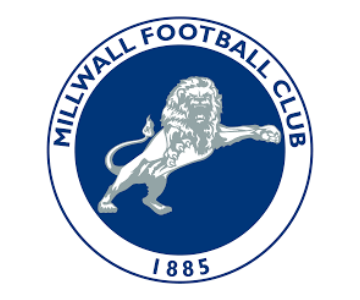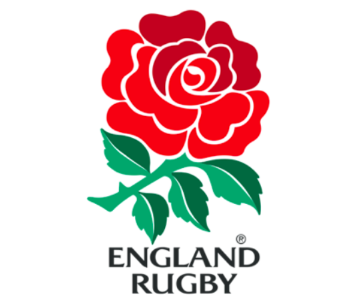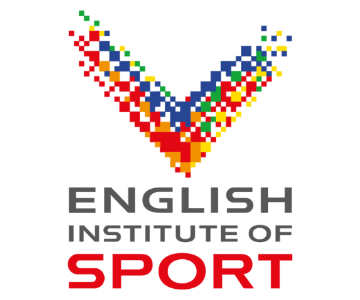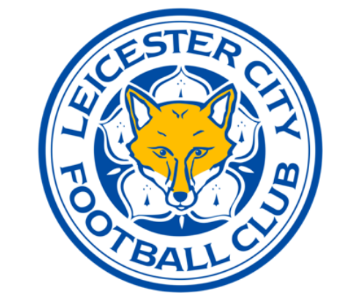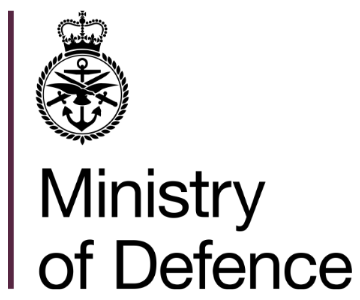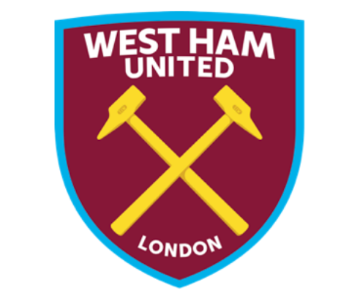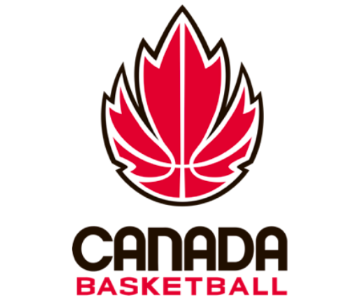 Fuel your potential
Our course is for coaches who are serious about maximising their potential and the performance of their clients in the gym, on the track, road and pitch. Our world-class lecturers, who fuel elite athletes and teams, will teach you the latest science but crucially the sports nutrition coaching skills you need to work with amateur and elite athletes across a host of sports and environments.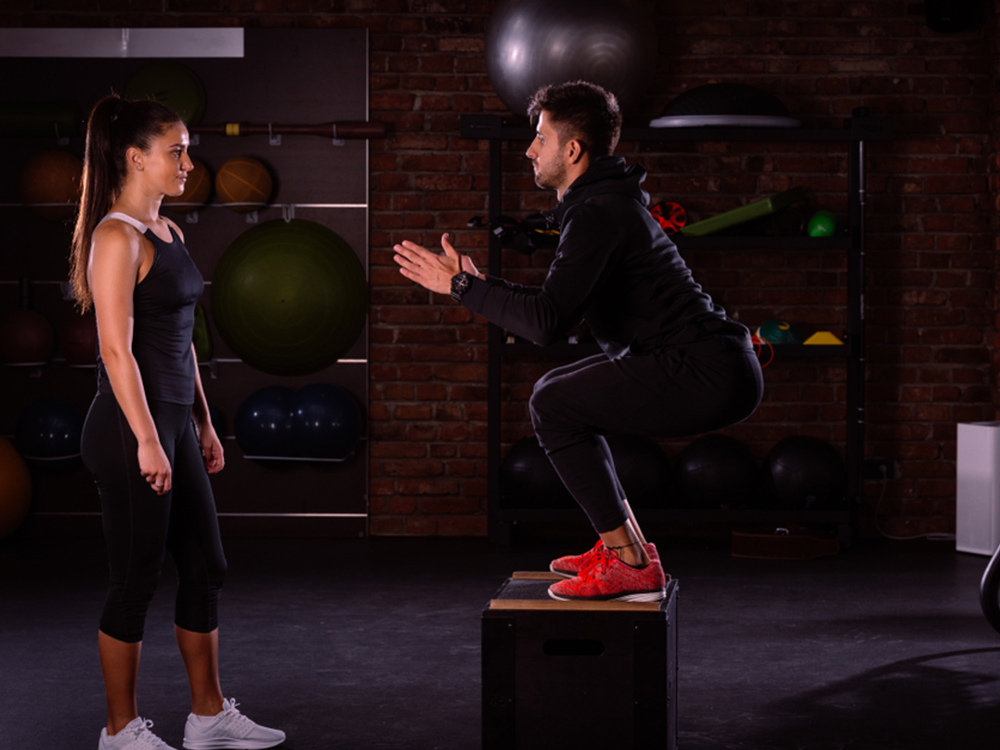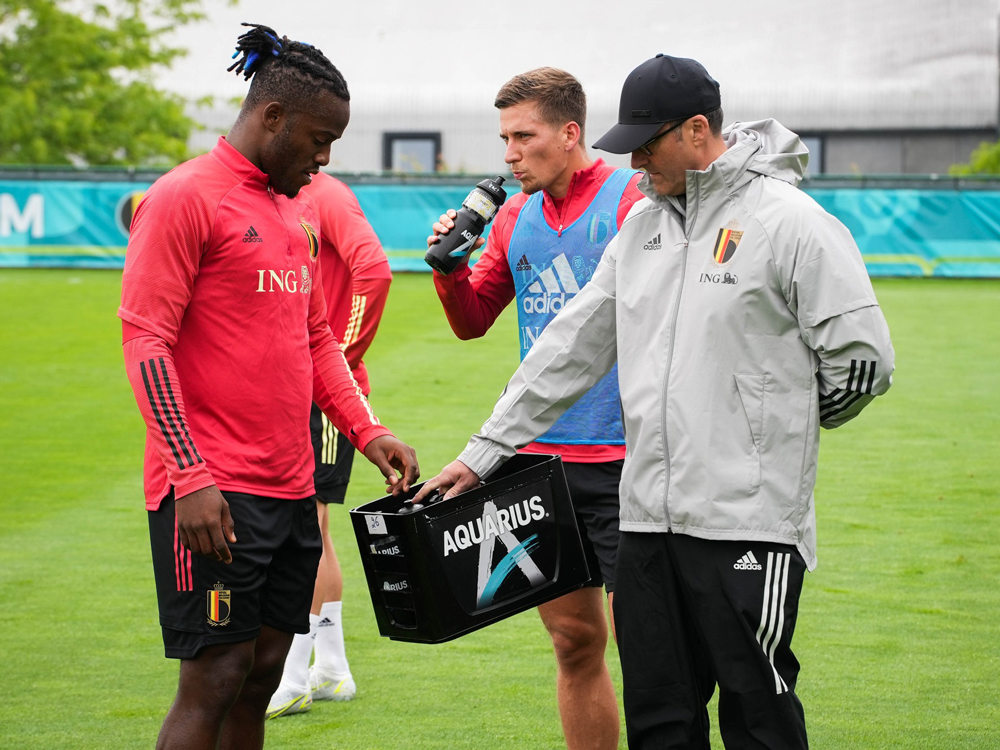 Learn from the best
Our course gives you access to the minds of 40+ lecturers with vast experience working with elite clubs and athletes. The diploma was also founded and is led by Dr Laurent Bannock, who has fuelled Belgium's national football team, Team GB athletes, elite boxers and a host of international and domestic rugby union teams across a career spanning over 20 years.
Practice makes perfect
We'll develop your sports nutrition coaching skills through practical assignments with real world clients. You'll be tasked with conducting assessments and designing nutrition strategies for male and female athletes in individual and team sports, gym and outdoor settings, at home and abroad. By the end of our course you'll be confident working with athletes across a host of sports and have the skills to respond to unexpected challenges.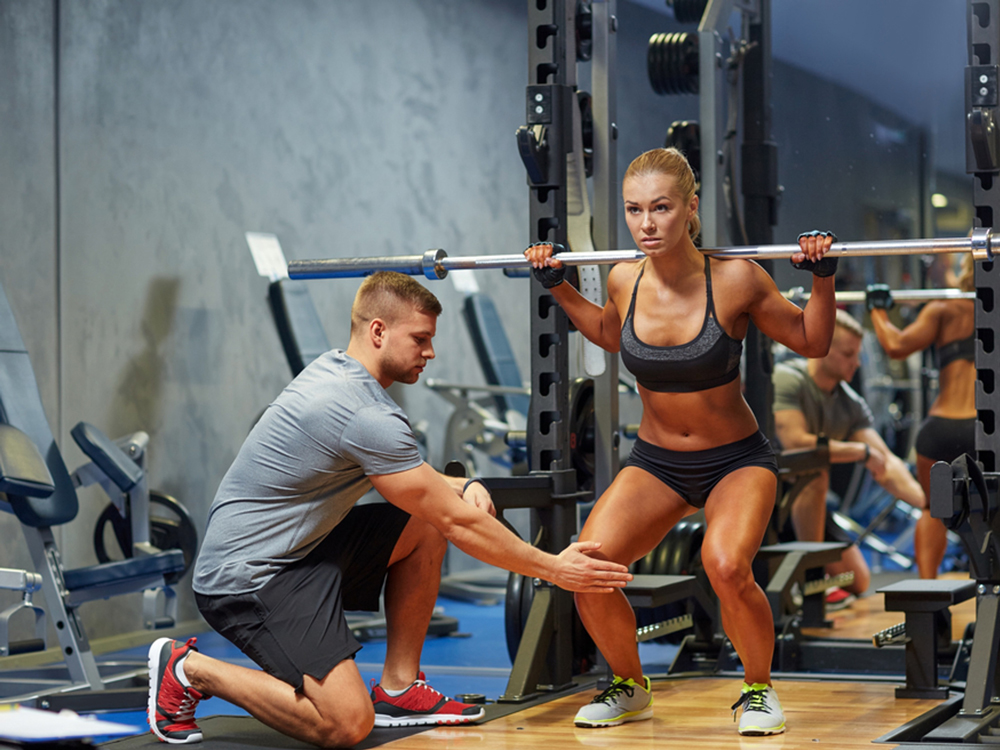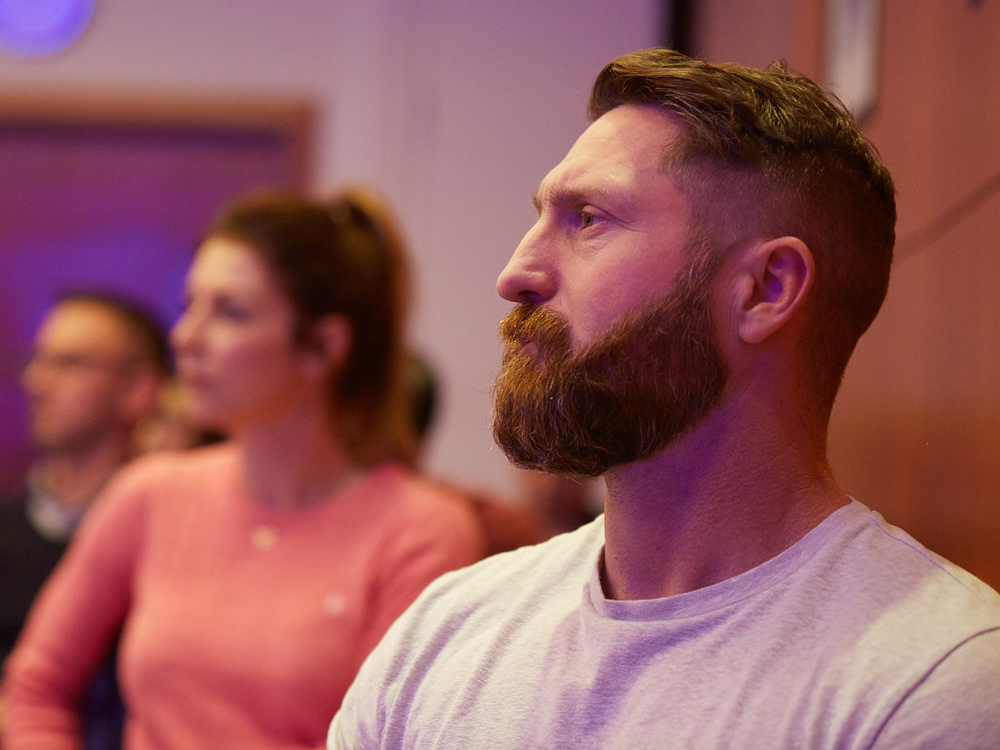 Gain international recognition
Our course attracts students from 70+ countries because it's internationally recognised by leading bodies and organisations worldwide, including : SENr, AfN, SDA, ACSM. Click the button below to visit the accreditation page and find out how recognition from each body will help you to further your career and let you coach clients in different countries.
Why choose our course?
Study while you work
Our course is 100% online so you can easily study anywhere at any time and fit in your studies around full-time work and family commitments.
Master behaviour change coaching
Learn how to explain complex topics in a simple way so your clients can easily understand how and why they need to fuel for performance and recovery.
Learn problem solving skills
Practical assignments will challenge you to develop the skills to overcome unexpected challenges with clients in different performance environments.
Upgrade your career
We'll teach you the knowledge and practical skills to set up your own sports nutrition coaching business, work with amateur and elite athletes or even apply to study for a PhD.
Attract more clients
Evidence-based knowledge and coaching skills will maximise the results you get from clients across multiple sports, so you can attract clients and increase your income.
Get insured
Once you've graduated, our qualification will allow you to obtain insurance to practice as a Performance Nutritionist. See our FAQs section for full details.
Gain international recognition
Our course is endorsed and recognised by leading international bodies, including SENr, AfN, ACSM, SDA, PINES and ECSS. Visit our accreditation section below.
Join our student network
Access to a private Facebook group to network with fellow students, including personal trainers, nutritionists, S&C coaches, dieticians, doctors and more.
Why coaches and personal trainers love our diploma
Join our newsletter!
Receive special discounts and get access to free podcasts, articles, lectures and more.
Fees
We offer three payment options to make our course affordable for all
Pay in full
£3750 + VAT*
Apply now
Monthly instalments
£4140 + VAT
(12 x monthly payments of £345 + VAT*)
Apply now
Pay per module
£4700 + VAT £940 per module + VAT
(Paid prior to beginning each module).
Apply now
*VAT (Value Added Tax) is applied at a rate applicable to the consumer's origin country when within the UK and the EU. Those consumers outside the UK and EU will incur no VAT. VAT is not applicable to EU VAT registered businesses.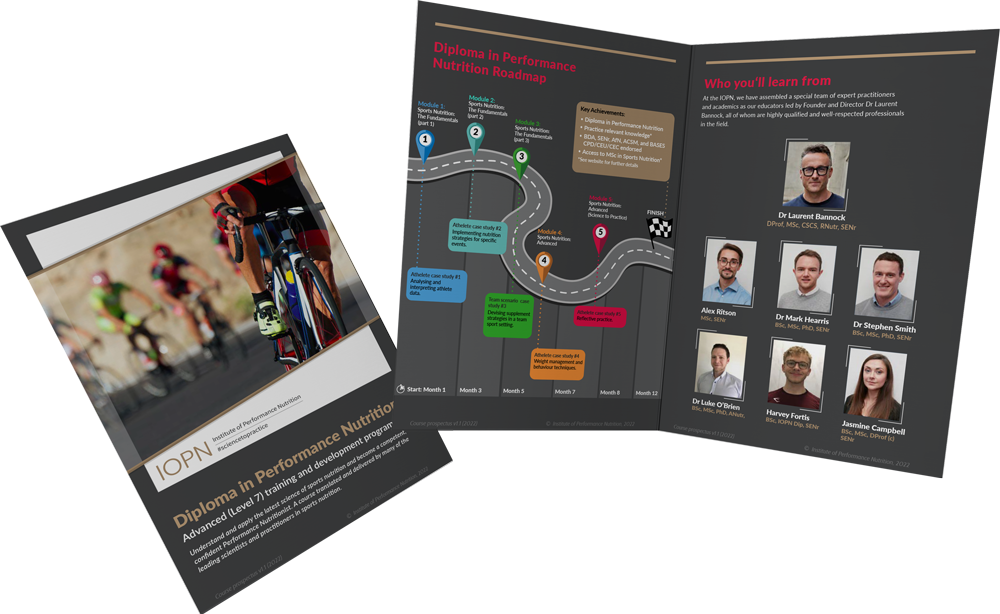 Download your 2022 brochure
If you're interested in finding out more about the IOPN Diploma in Performance Nutrition you can download our brochure, that includes everything you need to know, including fees, eligibility, timetables and more.
Contact Us
Want more info or to set up a call? Get in touch via the social channels below.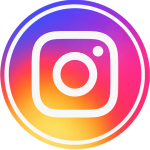 @theiopn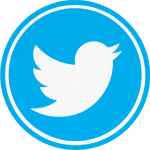 @TheIOPN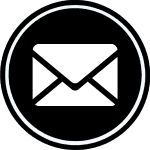 Laurent Bannock
---