We train and develop sport and exercise nutrition specialists
Our advanced, practice-focused online course will arm you with the knowledge and nutrition coaching skills you need to work with private clients, elite athletes and teams.
The IOPN Diploma in Performance Nutrition
Advanced (EQF Level 7) course
CPD accredited
40+ world-class lecturers
Trusted for 8+ years
1000+ graduates
Studied in 80+ countries
Internationally recognised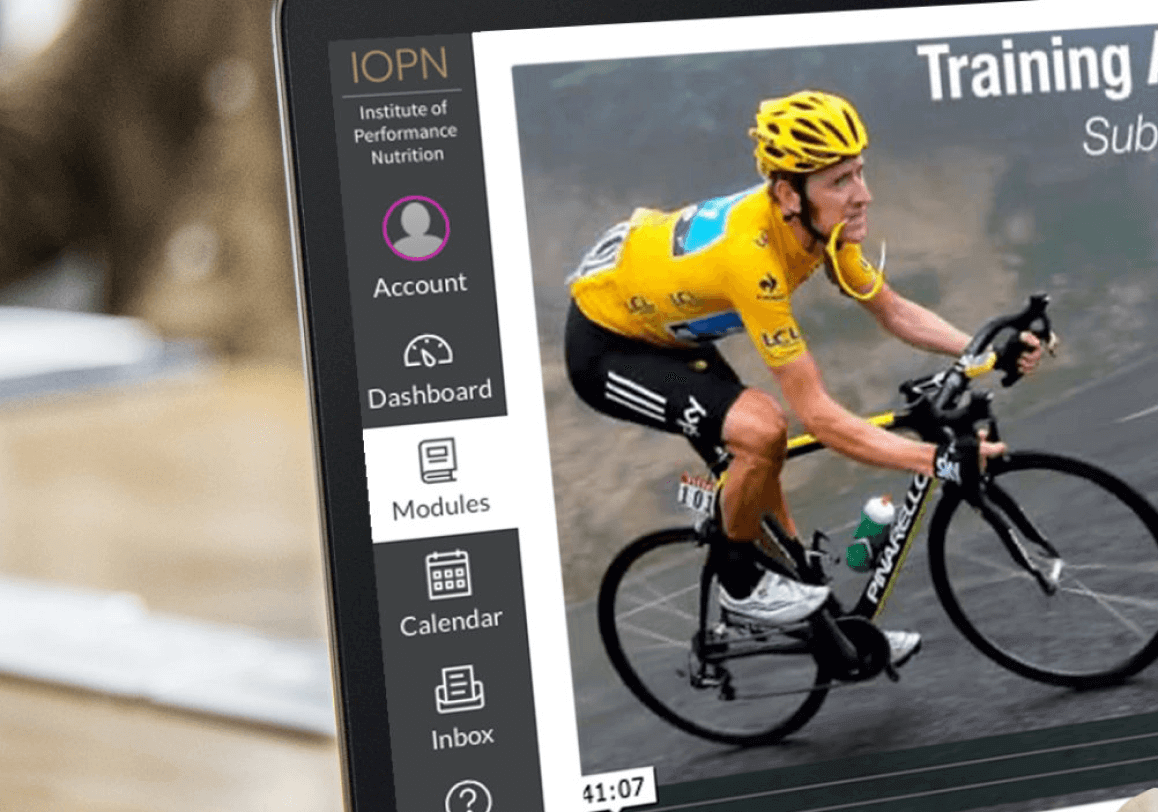 Learn from the best
Your lectures will be delivered by some of the world's leading experts in performance nutrition, who fuel elite athletes and teams and carry out the research that dictates how Sports Nutritionists work with athletes.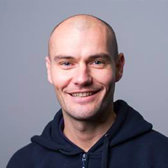 Prof. James Morton PhD SENr
Liverpool John Moores University. Formerly Team Sky & Liverpool FC.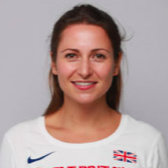 Dr Sophie Killer PhDr
Performance Nutritionist, English Institute of Sport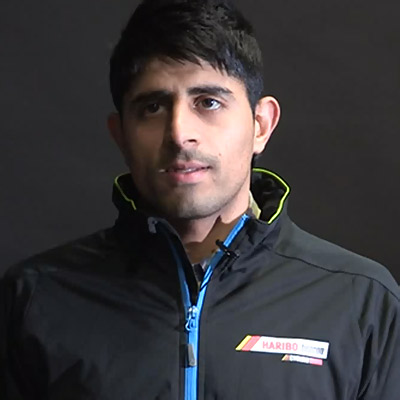 Dr Mayur Ranchordas DProf SENr
Sheffield Hallam University & sports nutrition consultant for elite athletes.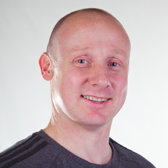 Prof. Graeme Close PhD SENr
Liverpool John Moores University. England Rugby & European Tour golf.
Dr Javier Gonzales PhD
University of Bath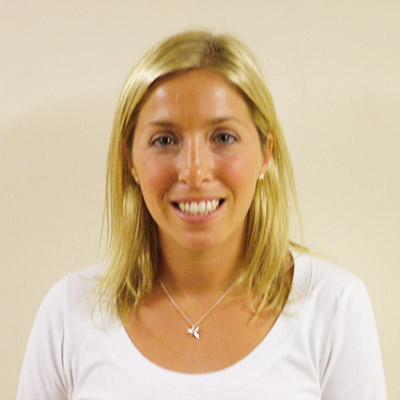 Prof. Emma Stevenson PhD
Newcastle University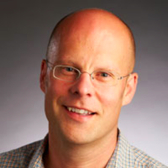 Prof. Dylan Thompson PhD
University of Bath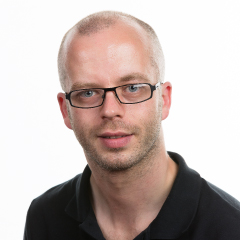 Dr Kevin Currell PhD RNutr SENr
English Institute of Sport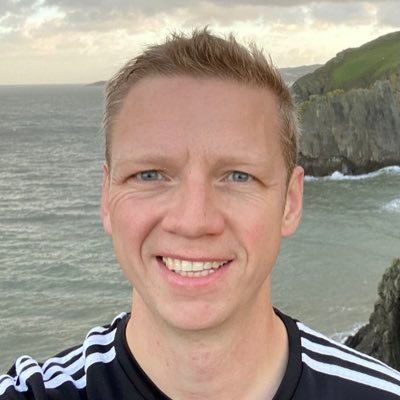 Dr Lewis James PhD
Loughborough University
Why choose our course?
Upfront or monthly payment
Practice makes perfect
Our unique advanced-level diploma focuses on translating and transferring the relevant science into real-world effective practice. Case-study assignments will hone your nutrition coaching skills and enhance the support you can offer clients of all levels so you can become a confident and skilled Performance Nutritionist.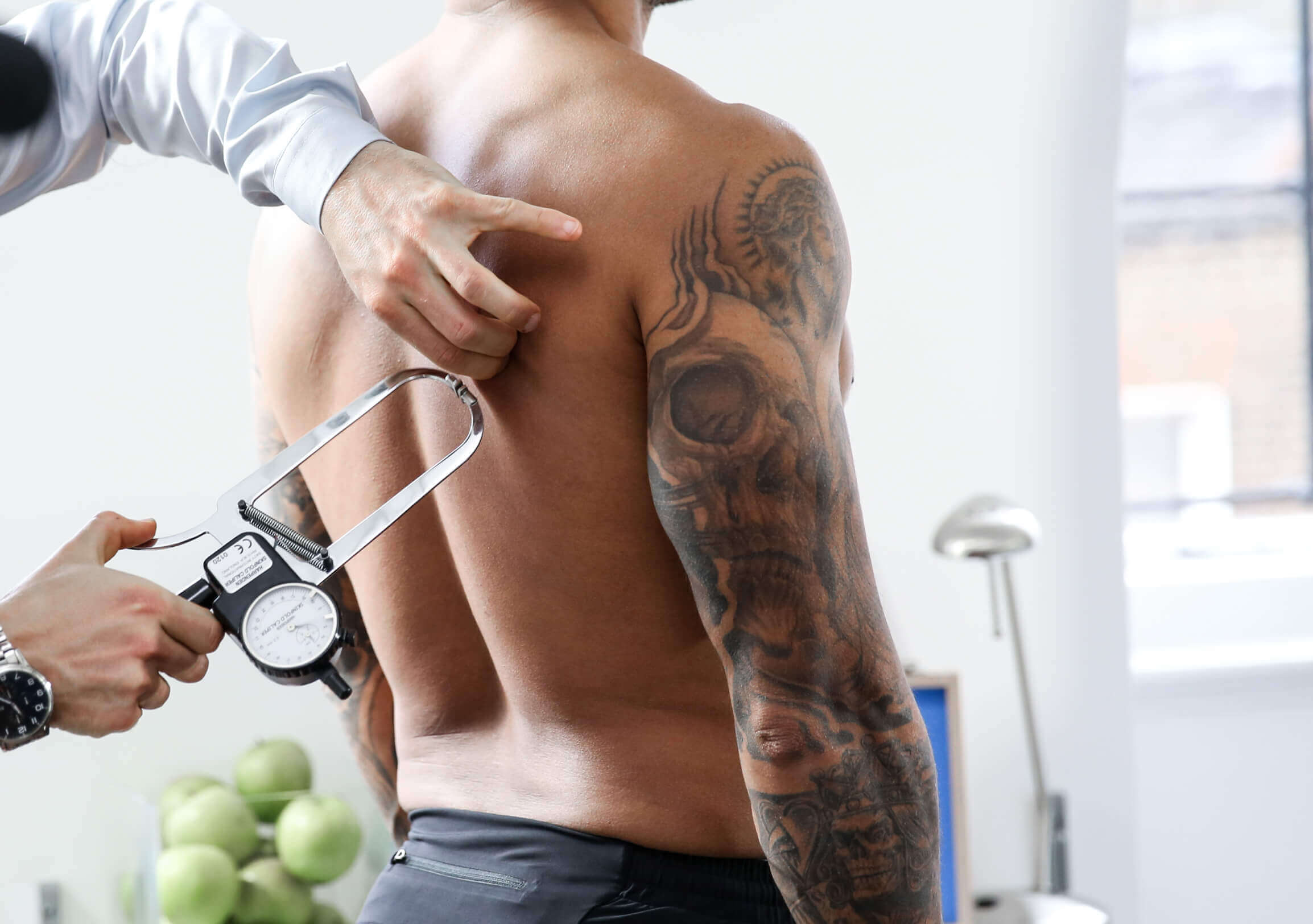 Many of our students and graduates work for top sports teams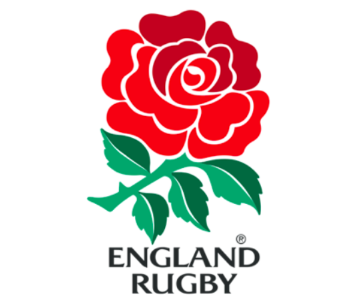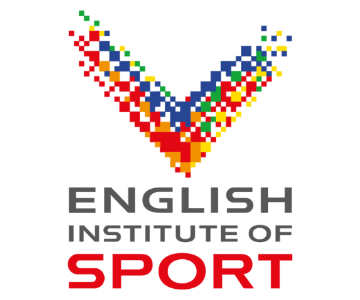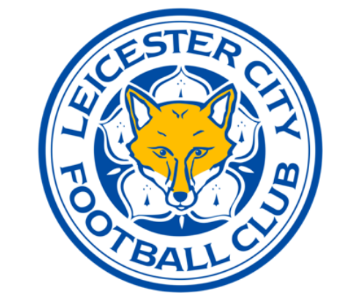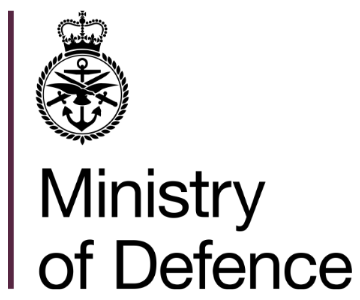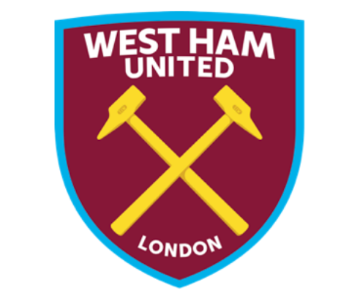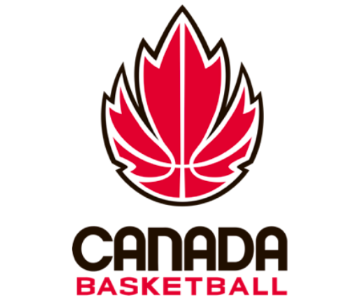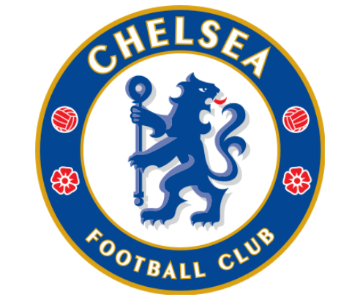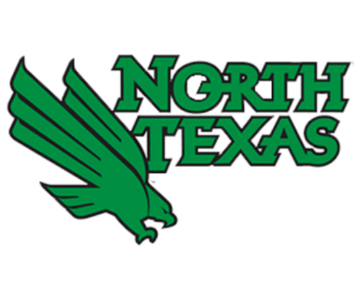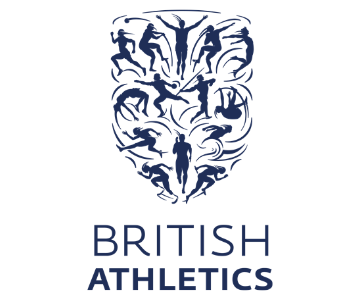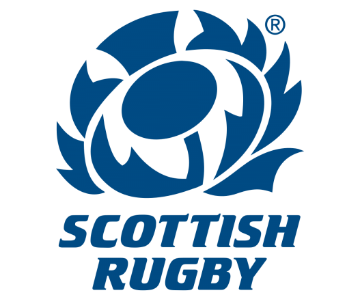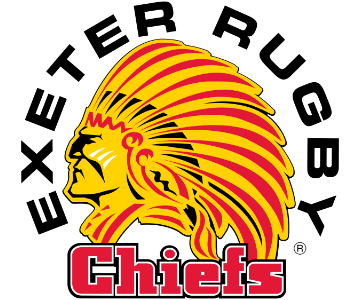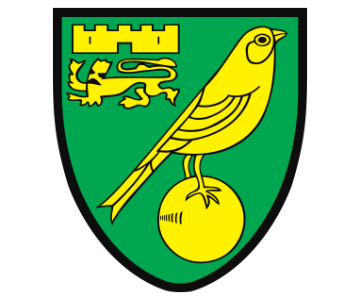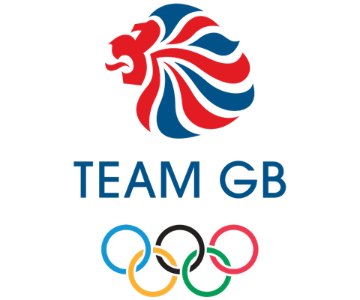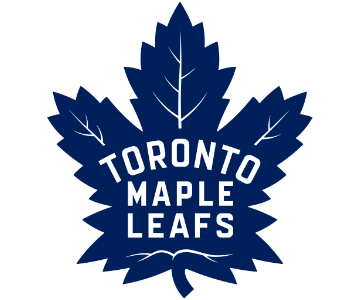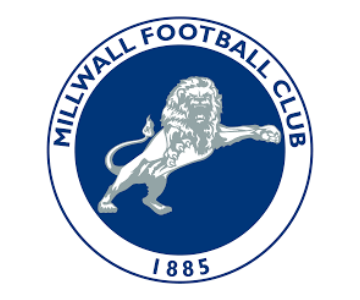 Join our newsletter!
Receive special discounts and get access to free podcasts, articles, lectures and more.
Who are our students?
Our students come from a range of different career backgrounds, but are all motivated by the same desire to become advanced level performance nutritionists and maximise the performance of their current and future clients.
Personal trainers
Nutritionists
Dieticians
S&C coaches
Sports scientists
Current/former athletes
Physios
Nurses and doctors
Students
Health & fitness enthusiasts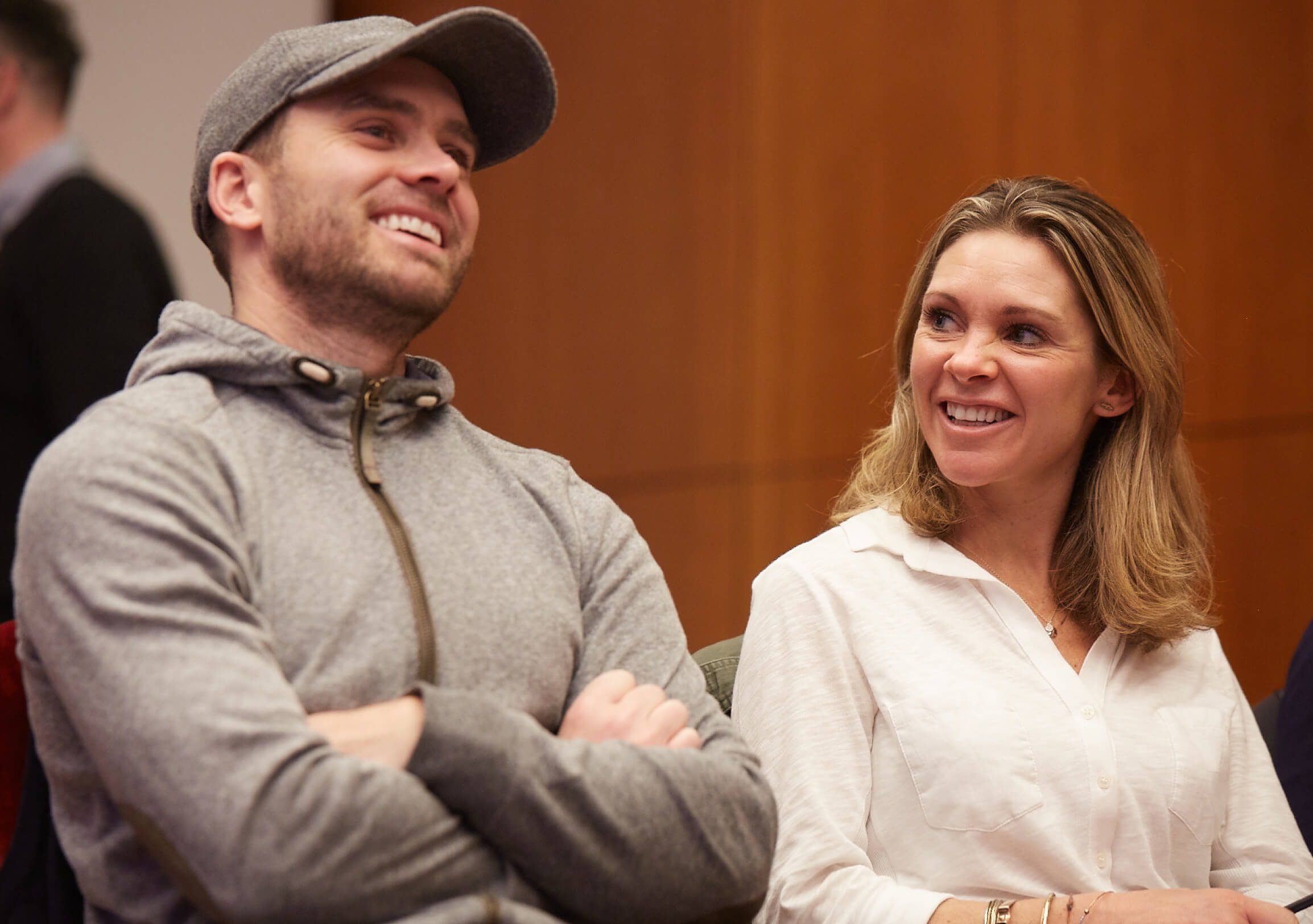 What will the IOPN Diploma do for my career?
Our graduates have gone on to work with elite athletes and teams, built thriving sports nutrition businesses, studied PhDs, landed their dream jobs and even switched careers.
Watch a free IOPN diploma lecture
Sample one of our favourite lectures from our diploma as Professor Graeme Close, Nutrition Consultant for England Rugby and European Tour Golf, discusses the translational potential of performance nutrition research.